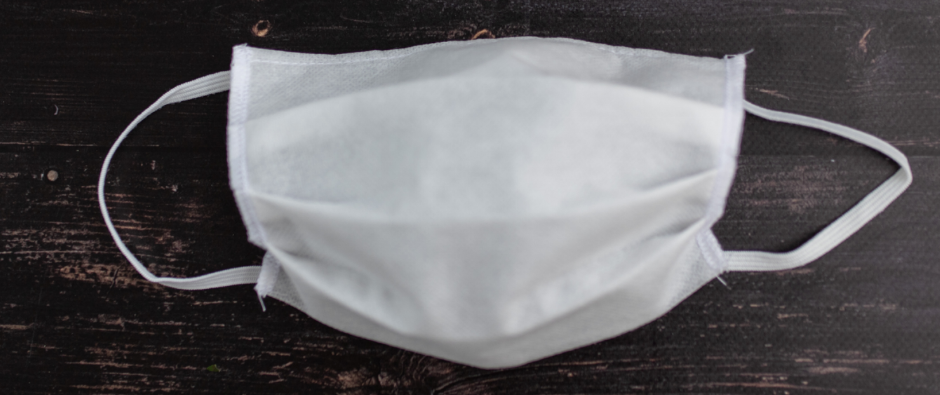 Important: A COVID-19 update
In line with the latest government advice, we are now only taking face-to-face meetings in our office for emergency issues only (e.g. visa renewals). If you are a tenant with ACH, you will need an appointment to enter the office - please arrange a meeting with your support worker over the phone before entering the office. To find out more information please click here.
We have taken precautions within our office to limit the risk of COVID-19 transmission, including: a two meter distancing policy, hand sanitizer points throughout the building, a limited staff presence and a rigorous daily cleaning schedule. It is our utmost priority that staff and visitors remain safe and we will continue to update our measures as the latest guidance changes.
If you would like to speak to a member of staff about our COVID-19 policies or protocols, please get in touch with us by phone:
Bristol Office 0117 954 0433
Birmingham Office 0121 565 3384
Wolverhampton Housing Team 01902 429163