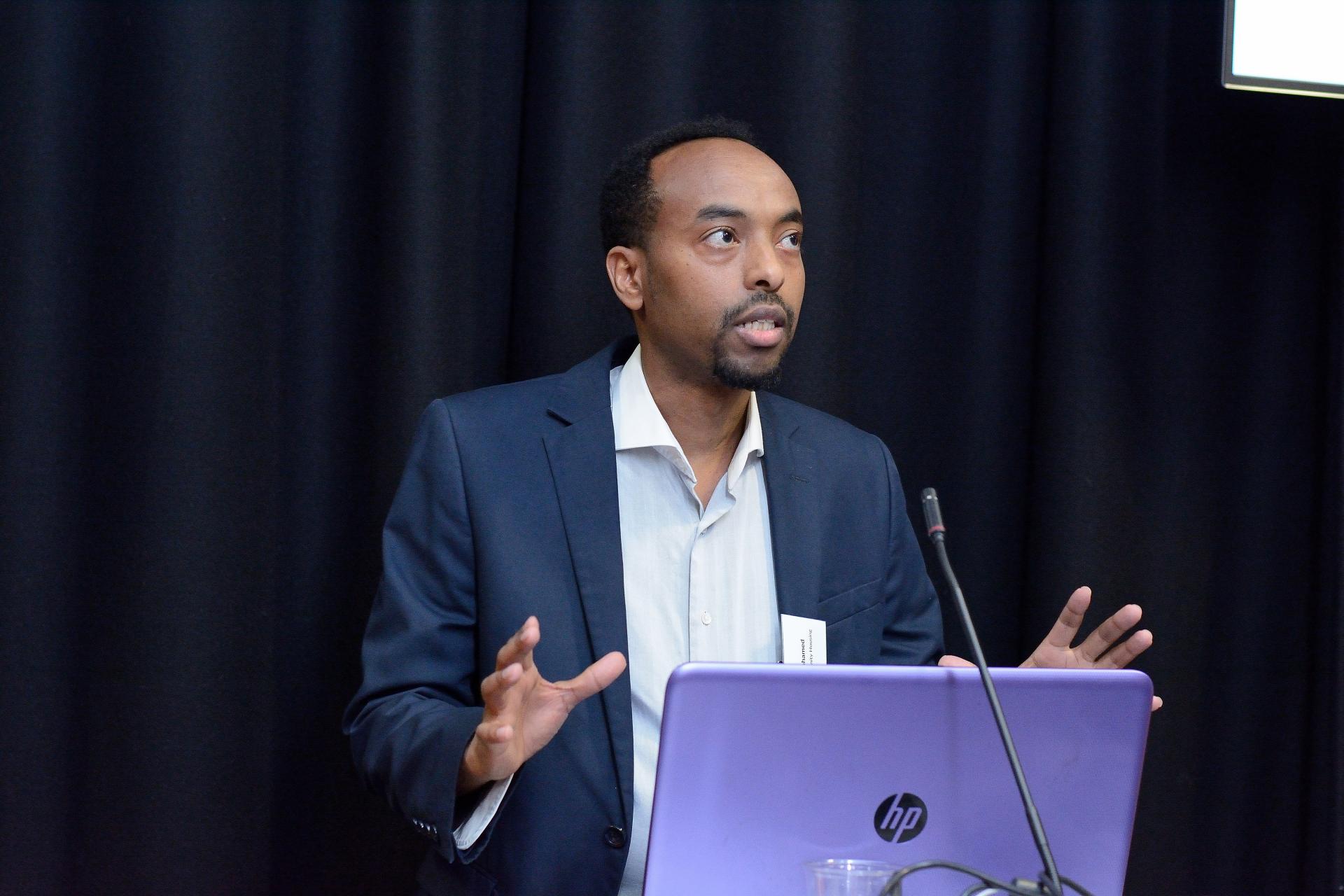 Fuad speaking at 'Social Innovation for Refugee Inclusion' in Brussels
Now in its third year, the Migration Policy Institute Europe event 'Social Innovation for Refugee Inclusion' is happening again at the end of January. The aim of the conference is to gather exceptional practices from across the globe to share experiences and work towards greater sustainability of initiatives for migrant and refugee inclusion. The theme of this year's two-day conference is on building a sense of 'home'.
ACH CEO, Fuad Mahamed, will be speaking in the opening panel session 'Creating Home? Housing as a Gateway to Integration' which takes place of the 24th January. This session will look at the challenges newly arrived refugees face, what building a 'home' means for refugees and how others can welcome refugees into their communities. On the second day (25th January) Fuad will also be contributing to the breakout session 'First Accommodation as a Launchpad of Integration' where he will speak about the model we run at ACH to support refugees and migrants and help them integrate into UK society.
Other participators include the Vice Mayor on Migrant and Refugee Affairs, senior representatives from the European Commission, the Assistant Deputy Minister of Settlement and Integration of Canada and the President of Housing Europe.
This event is in partnership with the US Mission and the Canadian Mission to the European Union and the European Economic and Social Committee (EESC). For more information about the event or the agenda click here.