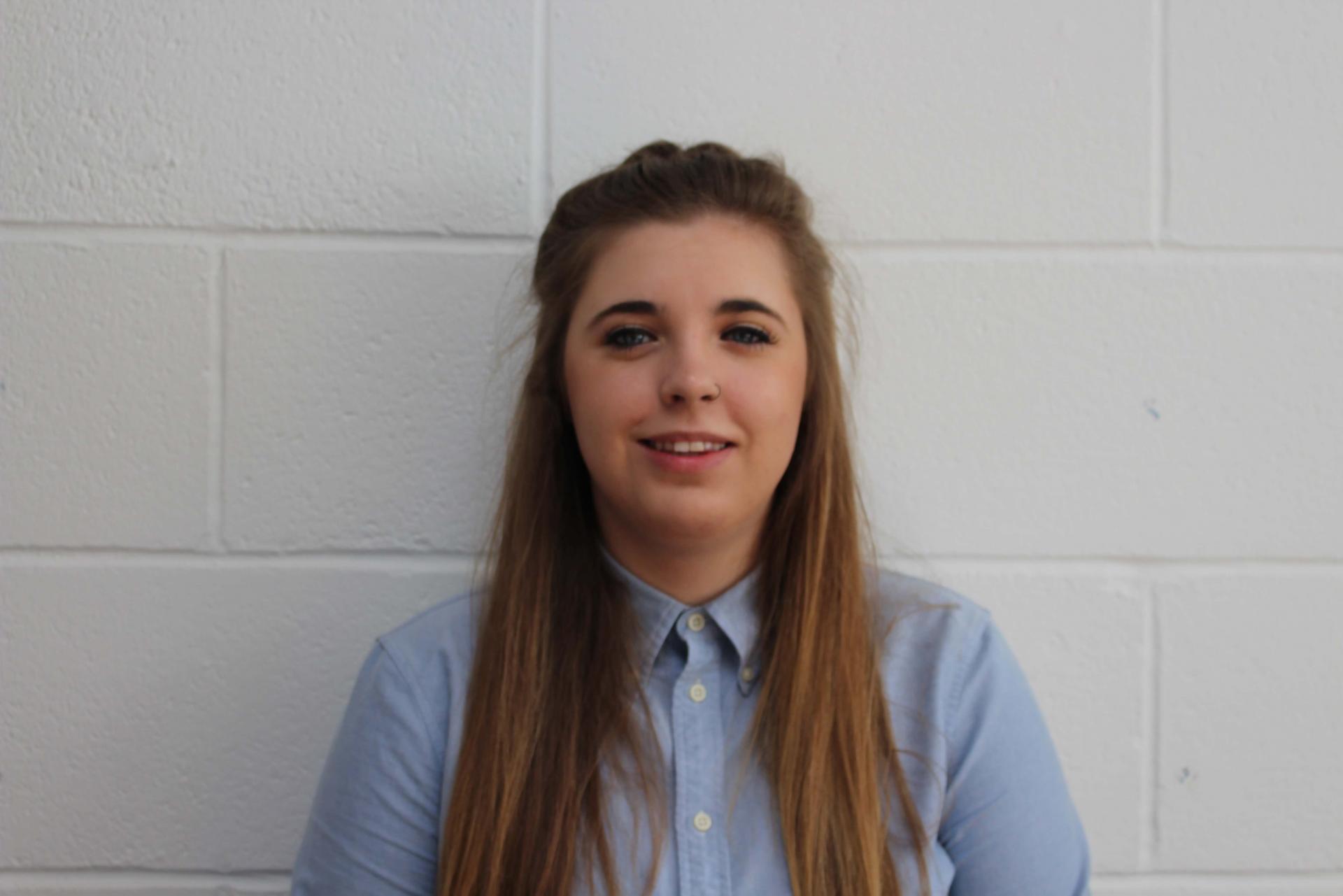 What did you do before coming to ACH?  
Before joining ACH I worked in Recruitment for 4 years helping people across the UK find roles. I was also Office Manager of the company and helped train internal staff, helped with internal recruitment and managed the day-to-day running of the business.  
Why did you decide to come to ACH?  
I enjoyed the training and recruitment side of my previous work experience but felt like I needed to refocus on the types of people I was helping. Working within the local community seemed extremely rewarding to me and ACH are fantastic promoters of personal and career development for the local community and therefore it seemed like the perfect match! 
What project are you working on for us?  
I am currently working on the National Careers Service (NCS) Project providing Careers Advice to the local community. 
What is it that you want to achieve?  
I would love to help people develop their skills enough to be able to gain employment within their Dream Job, or at least help them along the way! 
What are you hoping to gain from ACH? 
I am hoping to gain fulfilment in my role with ACH and to help people within the Local Community with Careers Advice.  
What is your proudest moment in your career?  
The proudest moment in my Career so far was being asked to Chair the Young Apprenticeship Ambassador Network for the South West (SWYAAN). This was a fantastic network to be involved in and allowed me to meet people from all different walks of life alongside promoting Apprenticeships!