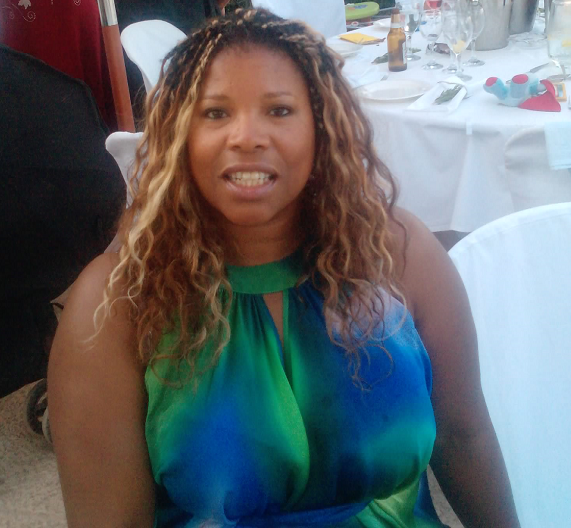 What did you do before coming to ACH? 
Before joining ACH I implemented and rolled out the Enterprise Adviser Network for the West of England LEP / West of England Combined Authority. I worked with schools, colleges and employers to create a strategy with senior leaders in schools around their approach to careers.
Why did you decide to come to ACH? 
This role found me. It's a different challenge working within a different funding landscape. It pulls on all of the skills and experience I gained in my career to date.
What project are you working on for us?
I am the Himilo Operations Manager, a brand-new role for the business. I will be redesigning and realigning our training provision to bring it in line with our organisational strategy.
What is it that you want to achieve? 
To ensure our Himilo delivery has a positive impact on the lives of our learners. We want to provide high-quality training which helps people move towards employment opportunities.
What are you hoping to gain from ACH / Himilo?
I want to build an empowered team that has a real impact on peoples' lives.
What is your proudest moment in your career? 
There have been lots of great moments in my career so far, but I'm prouder of my time as a foster carer and as a host family for exchange students.