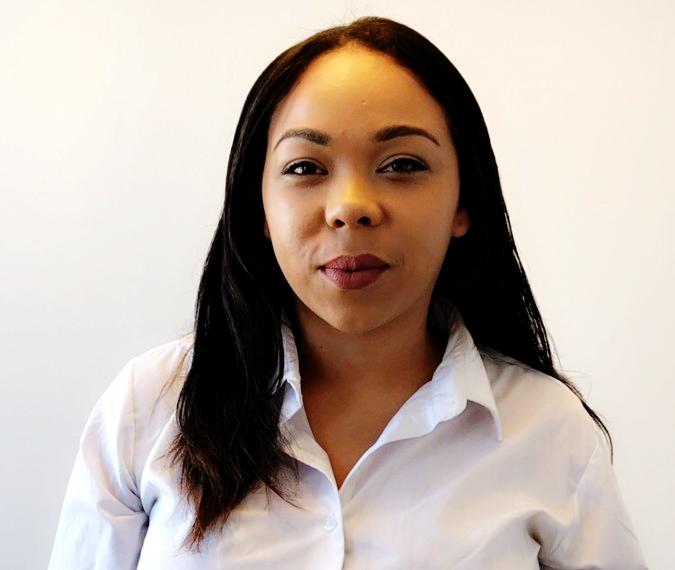 What did you do before coming to ACH? 
Prior to joining ACH I worked in recruitment for five and a half years in building surveying and mechanical engineering. Working for a small private company as well as a FTSE listed company meant that I gained great training and also worked my way up.
Why did you decide to come to ACH? 
I love the aspect of recruitment and careers, but I felt like I needed to do this in an organisation that I felt passionate about. I came across ACH and being local to the area I really liked the sound of what they did and thought it would be the perfect place to work.
What project are you working on for us?
I am a Careers and Employment Team Leader here covering Julia Palmer, whilst she is on maternity leave. I will be engaging with our current stakeholder relationships and will be developing new employer engagements with ACH.
As well as working on these projects I will be helping to deliver and lead the careers team with the National Careers Service contract across Bristol.
What is it that you want to achieve? 
My aim is to build and develop existing projects and employers with ACH and allow them to see what a great service ACH can provide.
What are you hoping to gain from ACH?
I hope to gain more experience, progression, training, development and the ability to hopefully grow with the company.
What is the proudest moment in your career?
The proudest moment in my career would be when I was recognised as the monthly top biller in my previous employer, whilst helping deserving candidates get their dream job.