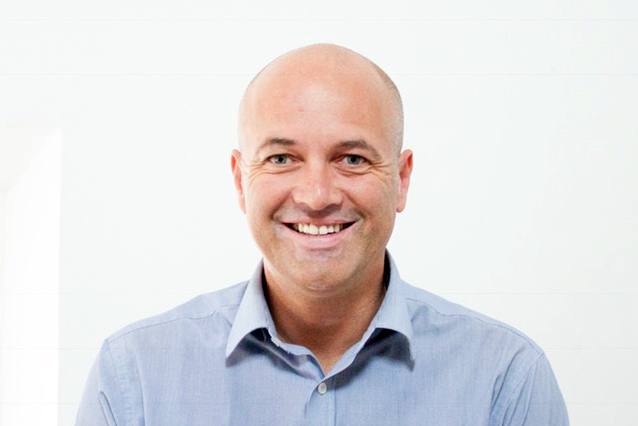 Meet Le Roux, our brilliant new People and Culture Manager. Le Roux joins the team in a new role, bringing his years of experience working in HR for projects in South Africa, Sierra Leone and the Middle East to ACH. As People and Culture Manager, Le Roux is passionate about the little changes that snowball to make a big difference to staff and our work. We can't wait for him to get started and help us make a real difference to our community.
1. What did you do before coming to ACH? 
I worked in South Africa from 1994 to 2003, then in 2004 I started as an expat HR manager on various projects, spending 6 years in Sierra Leone, 2 years in the Middle East and working on two other projects in Africa until 2015 when we moved to the UK with my family.
2. Why did you decide to come to ACH? 
I was the HR Manager for an Educational Group but unfortunately we were made redundant, then I obviously applied for a few roles but this position ticked all the boxes. Having worked in countries ravaged by war I have first hand knowledge of the pain and suffering of people and their dream to live life in a safe and caring environment. ACH will offer me the opportunity to be a part of changing people's live and I am very excited to have been successful in my application.
3. What project/area are you working on for us?
I will be working closely with all staff over the next few months to fully understand the nature of the business and each and every role within the business. I am a firm believer that the small things I can do for staff will make a massive difference in the long run. Training and Development as well as clear policies and procedures are on my radar at the moment.
4. What is it that you want to achieve? 
I want to ensure that ACH is seen as an employer of choice, I want staff to have the confidence to approach me with ideas how we can take ACH forward, ensuring our staff are happy and that we can invest in them for the long run.
5. What are you hoping to gain from ACH/ Himilo?

 
After working on fixed term contracts all over the globe for many years, what I hope to gain is a stable long term career where I can be part of our growth and impact on the market.
6. What is the proudest moment in your career?
I take pride in the fact that I was part of projects teams all over Africa, transferring my skills and knowledge to local staff and seeing them grow. Offering people employment, I saw how it impacted their lives in a positive way and therefore they were able to take care of their families