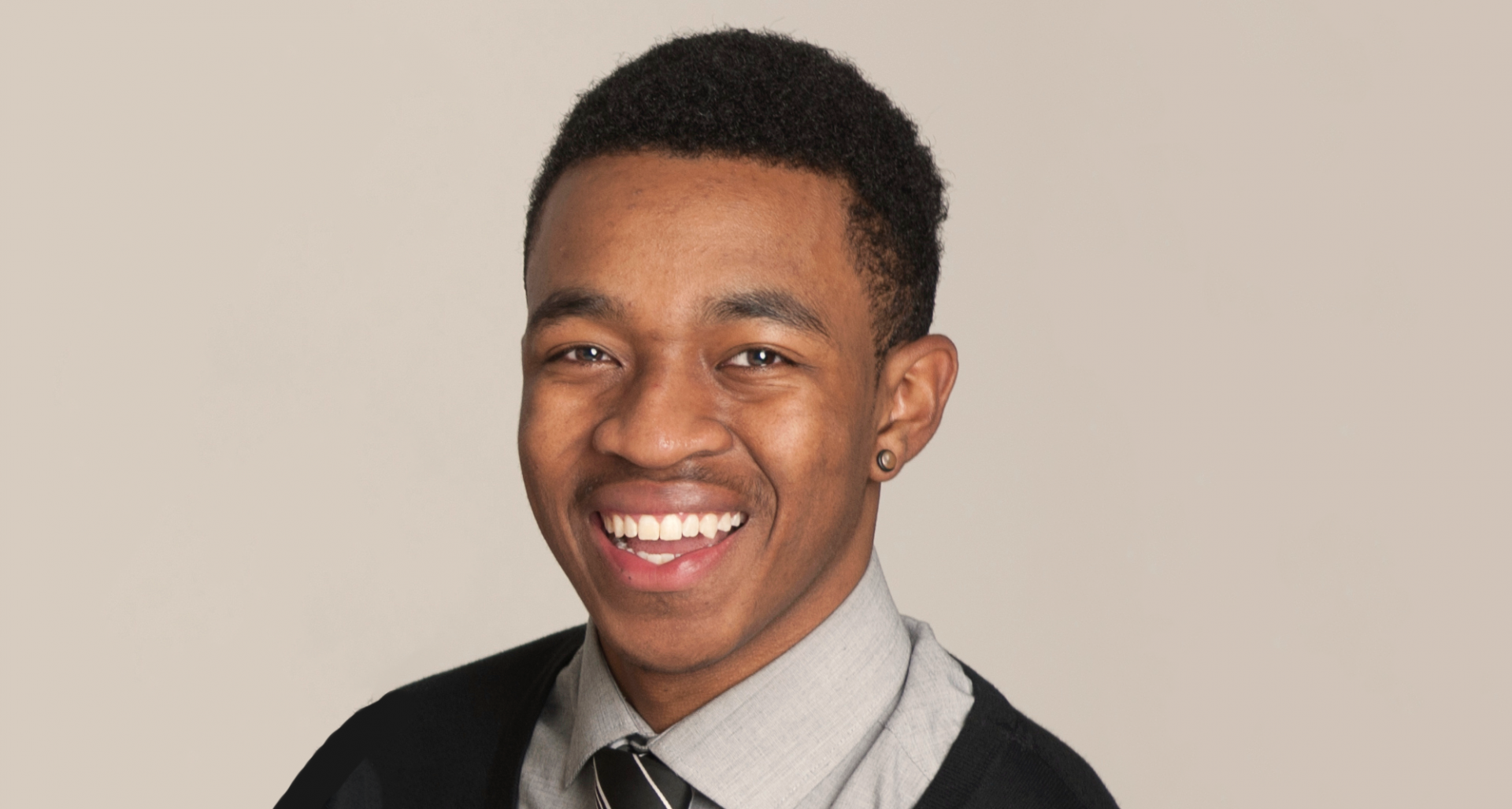 Meet Malachi, our fantastic new Marketing and Communications Officer in Birmingham. Malachi shares half his working time with CREME (Centre for Research in Ethnic Minority Entrepreneurship) at Aston University, in a partnership agreement with ACH. His role is a dynamic digital marketing and communications position uniquely disseminating and sharing academic research, lived experience knowledges and our #rethinkingrefugee campaign. Here Malachi talks to us about the aims, ambitions and experience he'll bring to this exciting new role...
1. What did you do before coming to ACH? 
Before ACH I was a Digital Media Coordinator for a manufacturing and engineering company based in Coventry, where I joined their newly established marketing team to boost the company's digital presence and create content around their products and events. And even before that I was studying a Bachelor Arts course in Media & Communications at Coventry University.
2. Why did you decide to come to ACH? 
I was looking for a role as a Digital Marketing Assistant but this time I was aiming for it to be Birmingham based as that's where I'm from. A senior manager had discovered my CV and reached out to see if I was interested in the role. What appealed to me was the diversity in the role, from content creation to social media account management which were skills I had gained from my previous position. From a company stand-point it was a unique position: in addition to being based in ACH's Birmingham Office, I would also be actively working with Crème, a research centre (Based within Aston University), so the challenge of achieving more was a part of the appeal especially at this early stage of my career to see how I can demonstrate what I have learnt and what I can learn from professionals in their fields.
3. What project are you working on for us?
Currently I'm in the early stages, but I'm working within the marketing team on the #RethinkingRefugee campaign which is centred around the reaction against the negative portrayals of refugees and migrants in the media. In additional I'm working on the Digital Skills Project which consists of courses that seeks to help refugees and migrants gain skills that will help them progress with their careers. With these projects and the ones that are to come I will be involved in supporting content creation and social media strategies.
4. What is it that you want to achieve? 
To use the skills I've learn so far to maximise my role alongside the marketing team and make an impact. This is a great opportunity to connect with other likeminded professionals as well as other organizations that are making a difference within their respected communities to learn and share their stories. As my role consists of social media marketing I want create a conversation, there's so many people out there who have a story to tell and perhaps they don't have the platform to share it. I believe having those conversation will act as a starting point to help challenge the narrative of refugees and migrants across the UK.
5. What are you hoping to gain from ACH/ Himilo?

 
To gain more experience and knowledge about business marketing, strategy and collaboration. Within an organization that actively helps the wider community, there's always a lot to learn from working in a different industry/sector. I'm also hoping as I progress that I gain a deeper understanding of the wider community and how to find solutions to pre-existing problems. And because I'm from Birmingham I want to engage with the local communities across the city, sometimes you forget that it's big city and it's changed so much over the years.
6. What is the proudest moment in your career?
Transitioning from graduating University to having the opportunity to work and represent a company behind the scenes, whether that's supporting channels or producing content for upcoming events, it's a good feeling to have your work published while being appreciated and valued within a company as a digital lead.