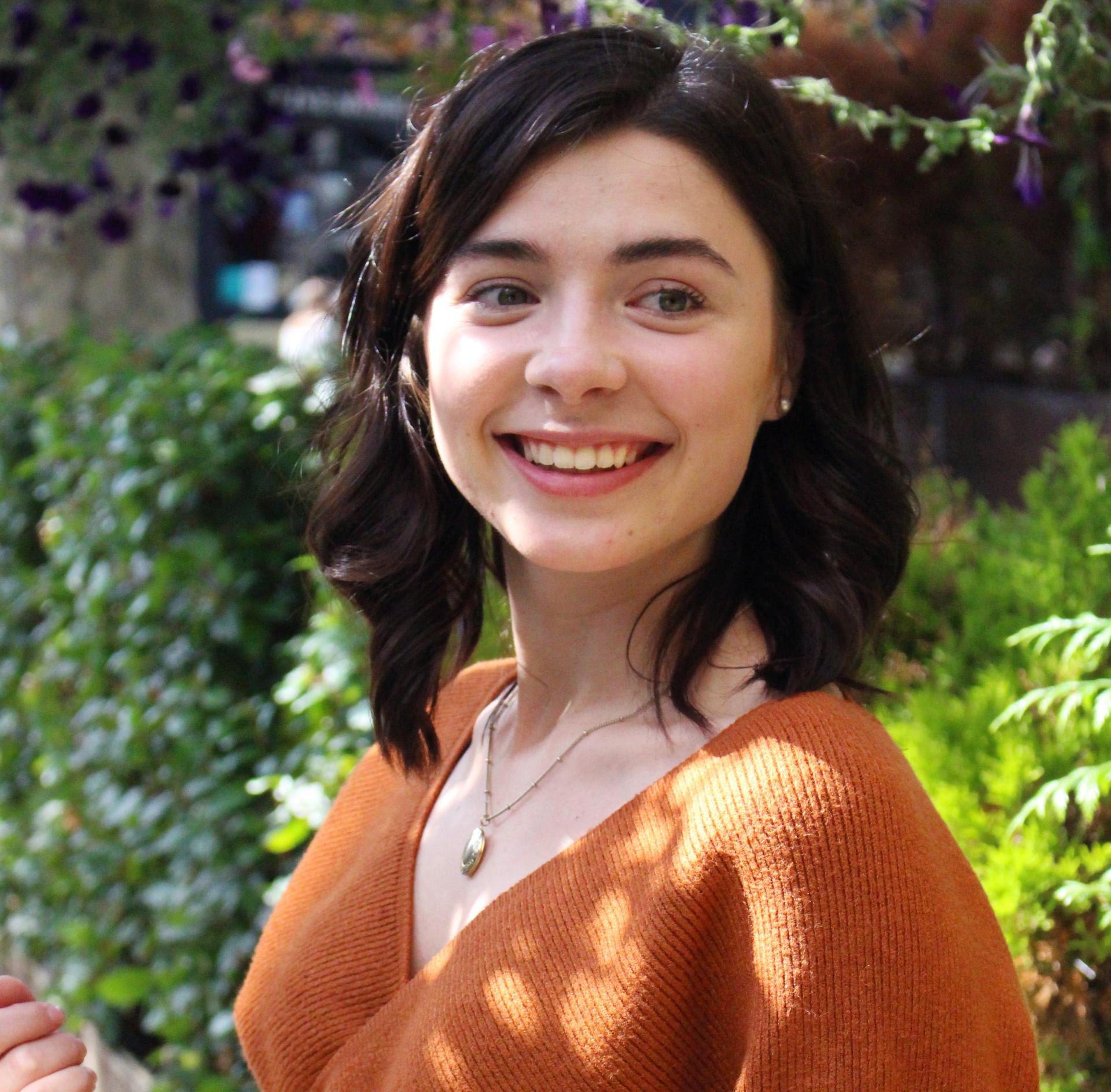 What did you do before coming to ACH? 


Here's a little piece of my story:
             I moved to the United Kingdom for a little over a year now. Before that, I lived in Scandinavia as I was studying for my master's degree. In the last 5 years I have tried multiple roles, thus, I can say that before coming to ACH I explored my options by expanding my skill set.

            To be a bit more detailed, I have worked in television, in the written press, in start-ups designing products and working with influencers, I worked with kids and took diverse internships etc. My previous roles mostly involved marketing, media and communication, these allowing me to explore a variety of jobs that are available in these sectors.
 Why did you decide to come to ACH? 

            It was a decision that was based on my personality and values. I thought "In a world where there is so much informational noise to be spread, at least make some noise that will stand by a cause and have some positive impact". You see, my role as a Marketing, Communications and Digital Content Coordinator is in charge to make some changes happen, and for now, I want these to benefit others.
  What project are you working on for us?
 
              Currently, I am involved in all marketing and communication aspects of the organization.
             As part of my marketing role, I have to look and figure out the best ways to communicate our values, services and campaigns and connect the people that can make these happen.  ACH is a very complex company and is involved in many outstanding projects that actually change the way the sector operates and thinks of opportunities. Being based in Bristol, I am involved in the promotion and strategy thinking of regional projects. 
            The main campaign that has been handed over to me is the #rethinkingrefugee campaign. Knowing that my strategic vision will be the "fertilizer" to this campaign moving forward I want, first of all, to make it vibrant, positive, challenging, socially progressive, constructive and relatable. I want to normalize the concepts behind our campaign and thread some kindness and light in these knitted webs of stigmas.
            However, one campaign is just a piece in the big beautiful puzzle that ACH is. There are multiple aspects that I will have to be involved in due to my role, and I am excited to take on the challenges.
 What is it that you want to achieve? 
            I aim to bring more understanding of the organisation's vision, whilst helping the refugee, migrant and BAME communities. I want to be a part of change within the sector and write a new narrative. I want to achieve a level of understanding of all communities, their challenges and needs, and apply my current and future knowledge to find the best tools and solutions to tackle those. 
I want to open conversations that are still uncomfortable and bring new elements to progress our discussions on everything human and society related. 
Naturally, I want to improve and help the organisation achieve the next level, one that helps build more exposure & awareness, impact, structure, gain listeners and contributors. Because I know that my work with the ACH team involves supporting a cause and a vision, to begin with, I also want to be part of the change that reshapes everything that we have been educated about refugees, migrants and society in general.
 What are you hoping to gain from ACH / Himilo?

    Being a marketing professional means interacting with many people, ideas, projects etc. I hope to learn more about these interactions, what makes them happen and what makes change happen. I hope I will widen my understanding of everything culture and about our societal fabric. I want to gain knowledge of what opportunities mean in 2020 and how I can play a part in that.     

Also, I want to feel as if I am working with a family; one that is honest, caring, motivated and welcoming to all the differences and similarities that arise from our cultures, interests and values.
 What is your proudest moment in your career? 

             The fact that everything I have chosen career-wise in my past has built me to be here today. I know it may sound vague, but I am proud that I wasn't afraid to change my roles and get involved with jobs that were challenging and always exploring other sides of this spectrum called media, marketing and communication.