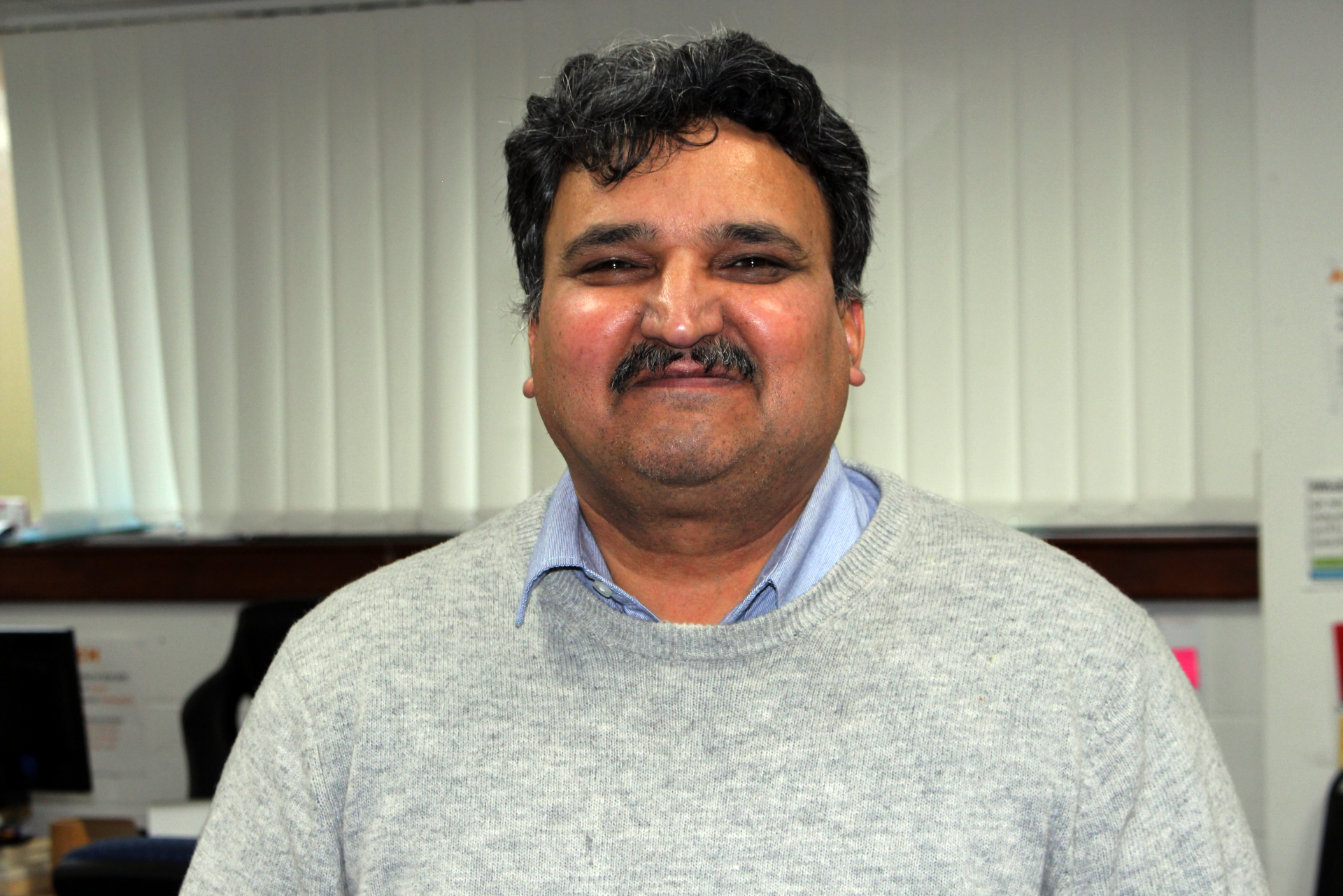 Meet Sayed, our new Employability Tutor. Sayed recently joined the ACH family after previously working in employability and careers guidance in schools and communities. Read more to find out about Sayed, and his passion for helping people grow in confidence and skills on their career journey. 
What did you do before coming to ACH?  
I was working as Employability Tutor for Dimensions Training Solutions (DTS). I have been in the Employability and career guidance sector over the last 5 years. I have worked in Schools and with in the local communities and build up a good network of contacts.
Why did you decide to come to ACH? 
I am passionate about working with the local community and have been working with in the community on various roles. I came across ACH and liked the way they work for the betterment of local communities. I thought it would be a great place to work.
What project are you working on for us? 
I am currently working on Skills Support for Unemployed (SSU) providing employability training to the unemployed to build their confidence.
What is it that you want to achieve? 
I would love to work with unemployed people from local communities and help develop their confidence and skills enough to gain employment.
What are you hoping to gain from ACH?
I hope to gain more experience, career progression, training and development and to grow with the company.
What is your proudest moment in your career? 
When a learner I trained was offered a job. This person has had a very low self-esteem and lack of confidence. He had lost faith in everything and were not even applying for jobs. I encouraged him, motivated him and used his services to scribe for other learners. I helped him to build his confidence by conducting mock interviews with him.