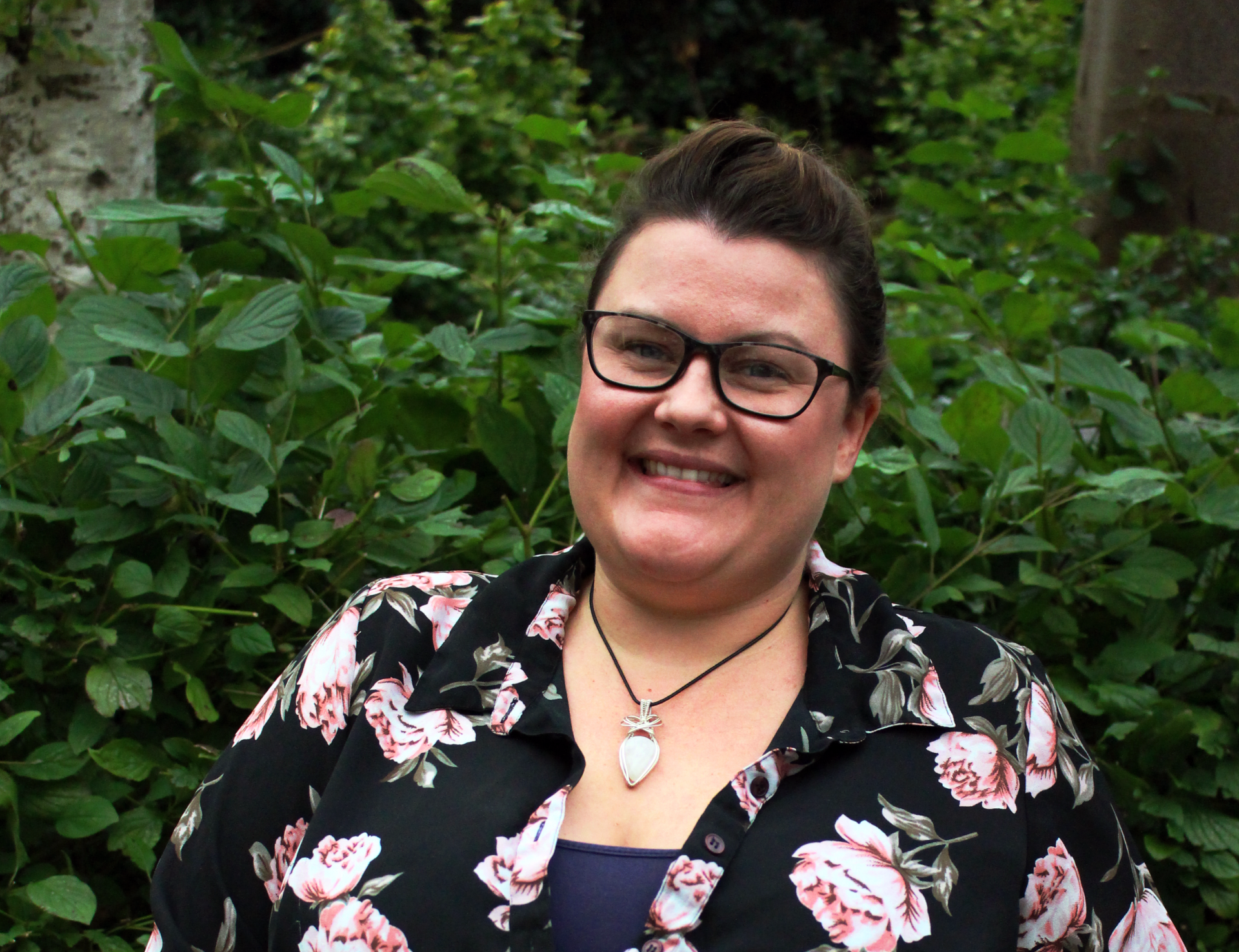 Meet Tiffany Patten-Lawrence, our fantastic Curriculum Lead. Tiffany has recently joined the ACH family to work on and deliver training contracts. Read more to find out about her career goals, aims and achievements.
What did you do before coming to ACH?
Before starting with ACH I was a Team Leader supporting my staff working on the NEET and SSU contracts for DTS.
Why did you decide to come to ACH?
DTS sub contract to ACH and that they needed support with their SSU contract, I saw I could make a difference and benefit the company.
What project are you working on for us?
I am Curriculum Lead and support SSU predominantly and AEB too. 
What is it that you want to achieve?
I want to have two successful contracts and gain ACH a great reputation for successful contract delivery!
What are you hoping to gain from ACH/ Himilo?
I am hoping to gain more skills and knowledge in management and the further education sector, every problem faced is an opportunity to hone and increase yourself!
What is the proudest moment in your career?
Proud moments of my career are when our learners (who are supported by my fabulous team) are up skilled, gain confidence, motivation and qualifications then go on to find paid sustainable employment which has a massive, positive impact on their lives and the lives of their families.