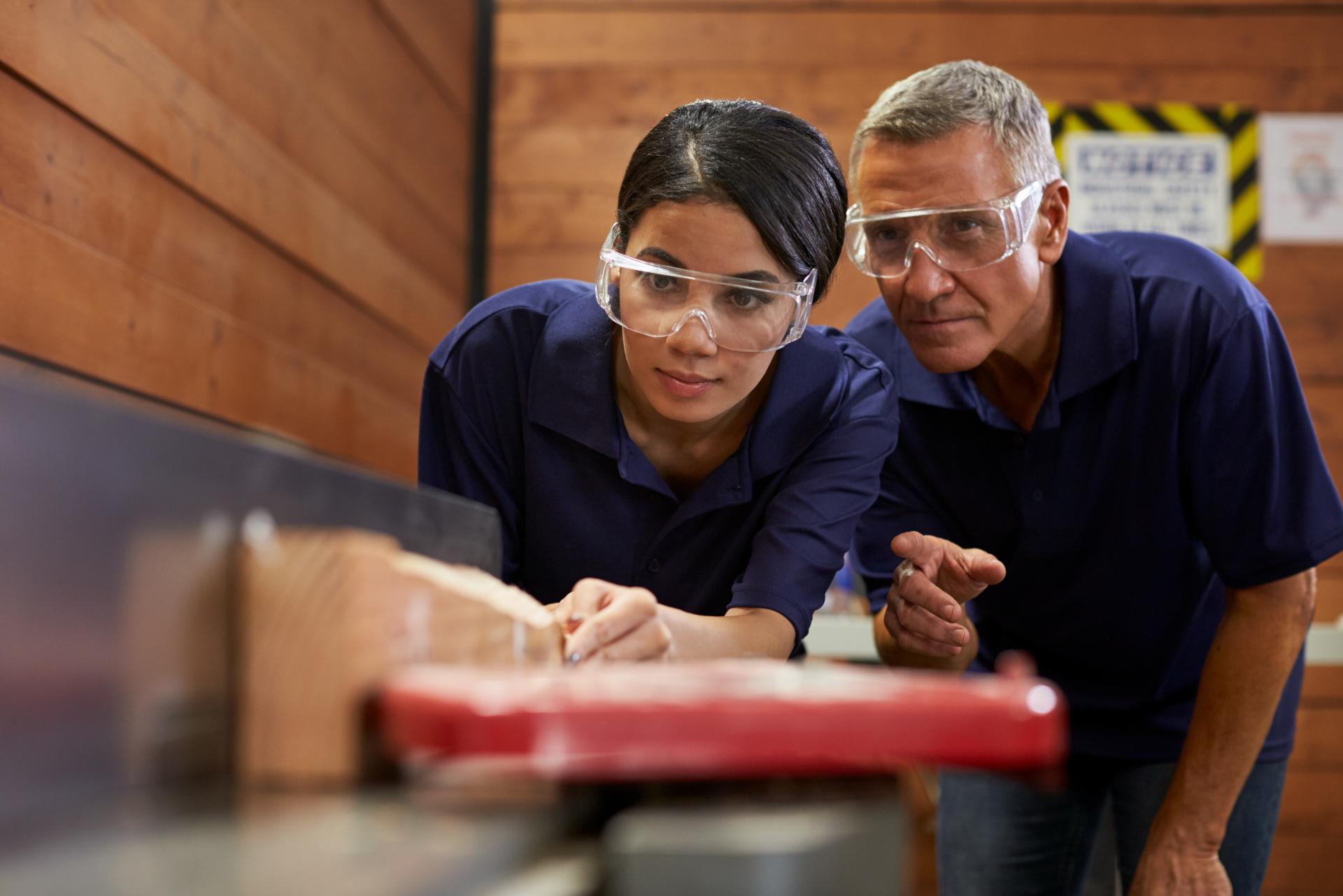 Property Maintenance Apprenticeship
Earn while you learn on a Property Maintenance Apprenticeship
Earn a salary whilst getting qualified.
We support you every step of the way from the start of your career through to your professional progression.
You will develop all the skills you need to improve your salary and progress onto a construction specialism or management position.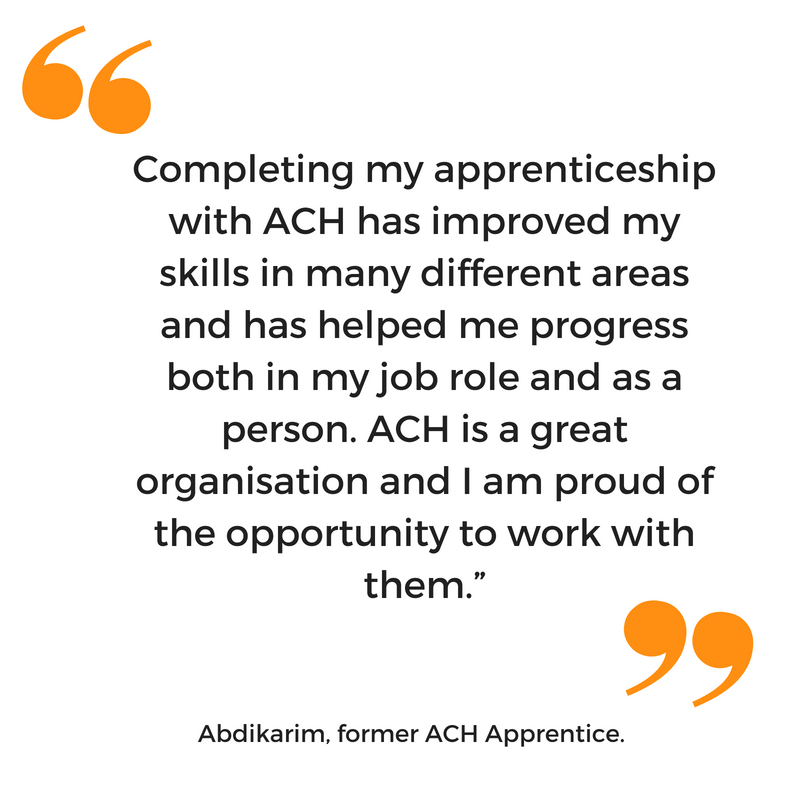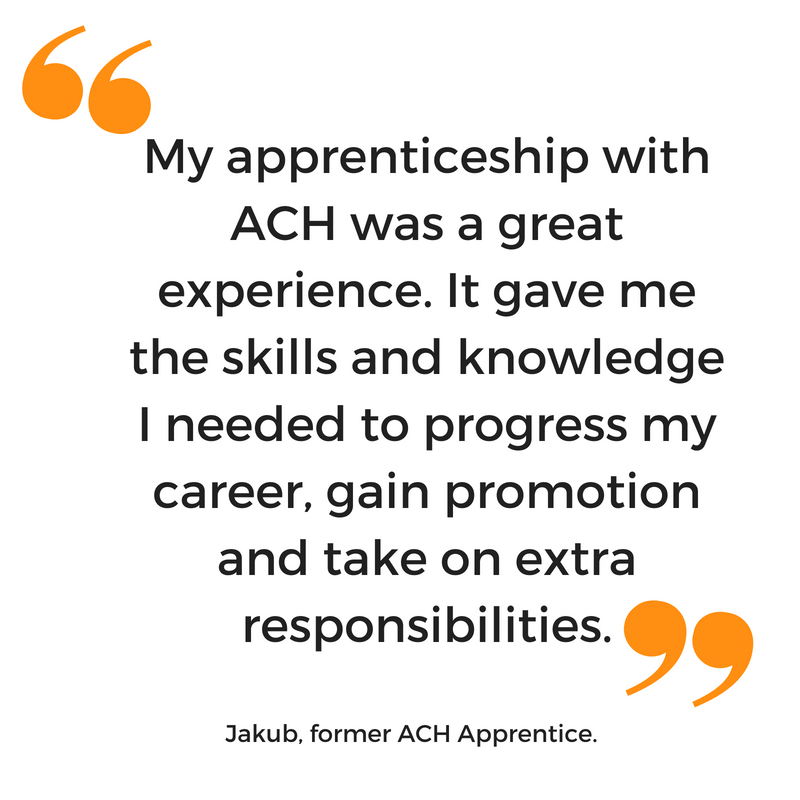 Interested? Contact Mark on mark.harris@ashleyhousing.com or 0121 558 9288.