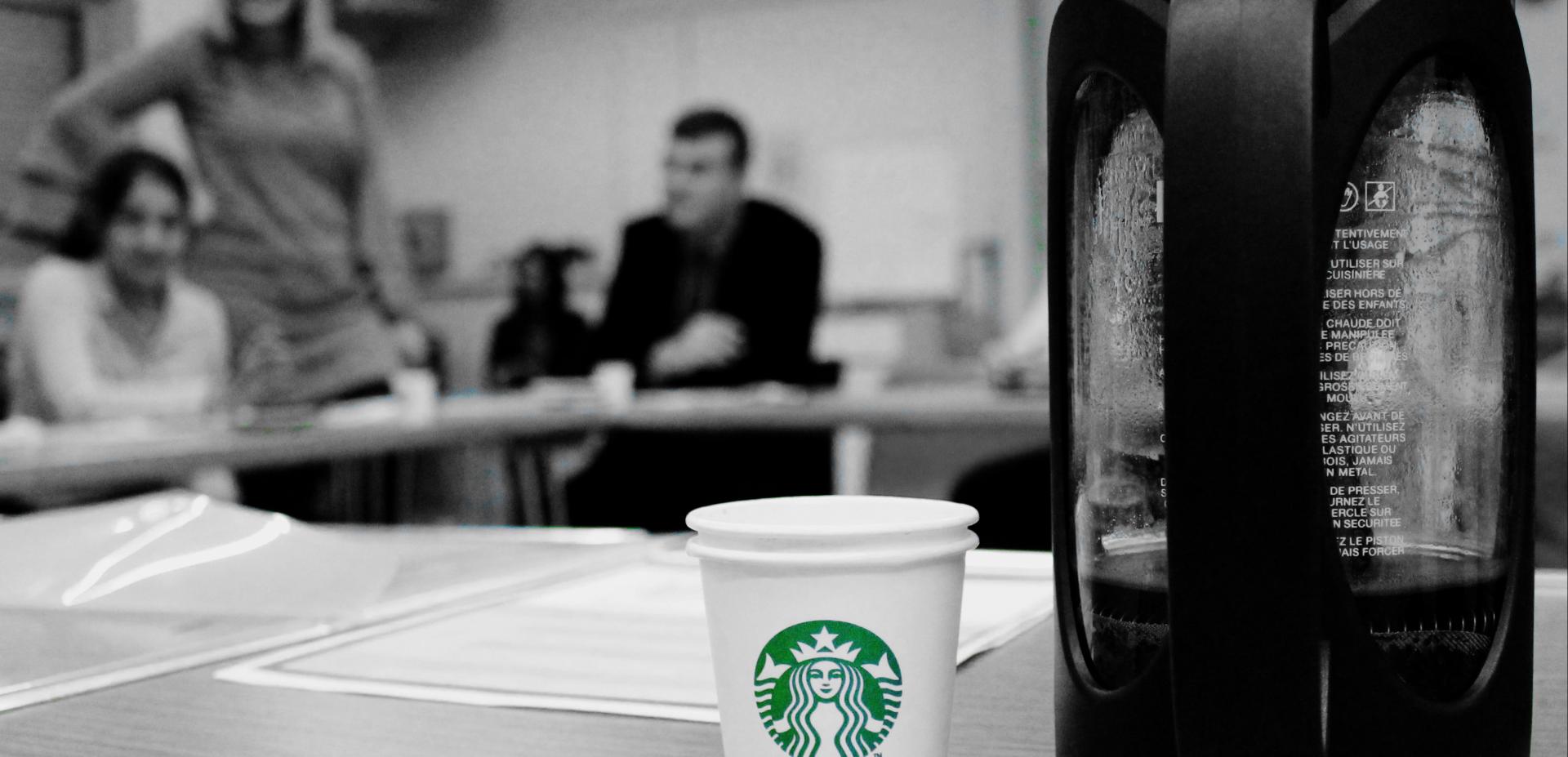 Refugee & BAME Recruitment Partnerships
We build careers - not just fill jobs

2500 people in 3 cities come to us every year to access the skills and careers they need. Employers come to us to recruit work-ready talent. 
Standard recruitment practice offers poor value and fails to reach talent in local communities. We bridge this gap - offering bespoke services that get results for employer and employee.
The employers that work with us access the workforce they need and develop lasting skills to recruit differently – giving them a competitive edge.
We offer:
Bespoke pre-employment training & selection programmes

Vocation specific accredited training

Supported pre-selection internships
Get in touch
With our Employment and Careers Manager Julia Palmer:
email: julia.palmer@ashleyhousing.com
or call 0117 941 5339.