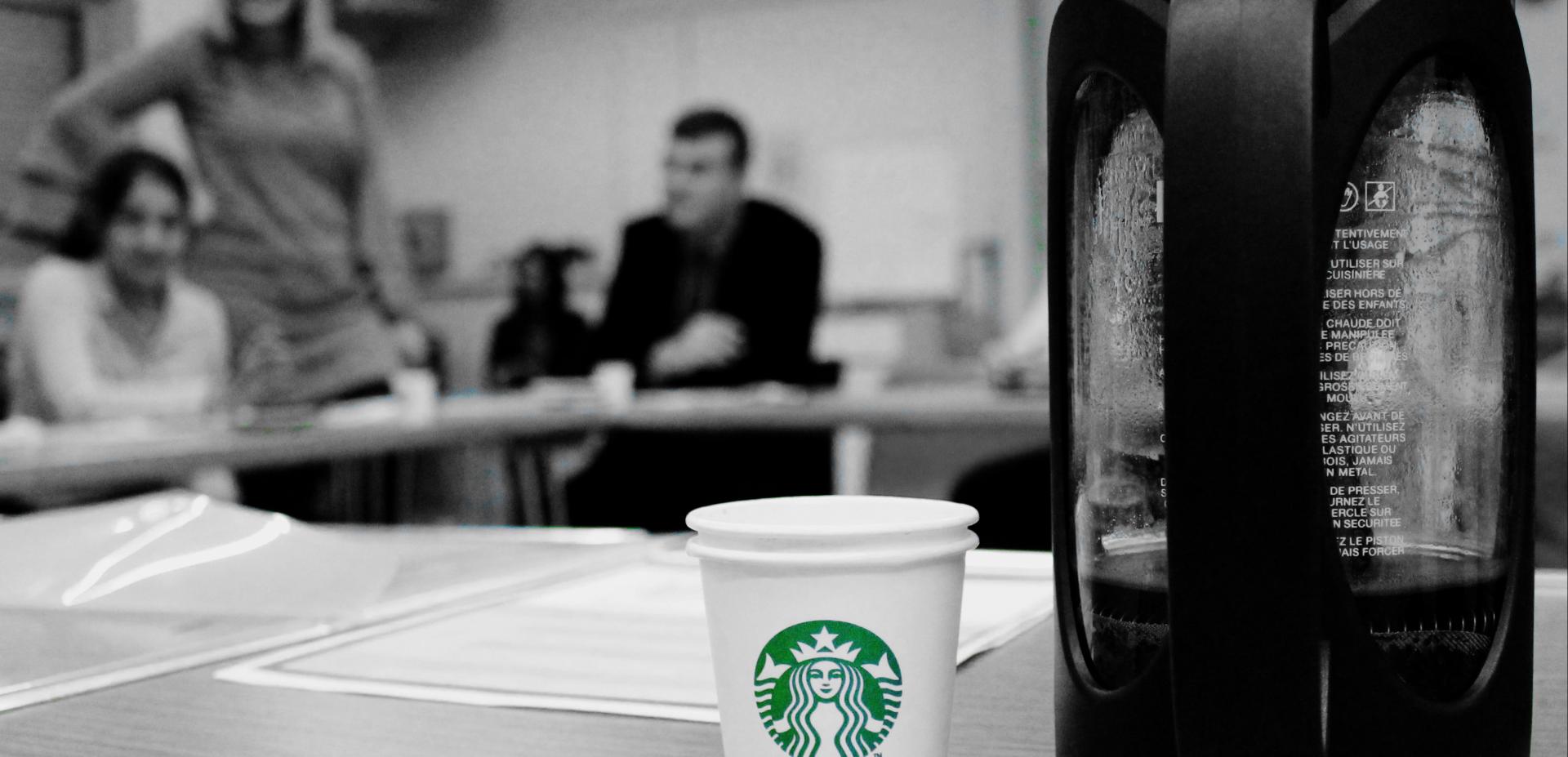 Refugee & BAME Recruitment Programs & Apprenticeships
We don't just fill jobs – we build careers
Every year, 2,500 people across Bristol, Birmingham and Wolverhampton come to ACH in search of careers and employers come to us for work-ready talent.
For refugees and BAME candidates, we offer training and employment programs in partnership with companies like Starbucks and First West of England that will give them the skills and stability they need to integrate with society here in the UK. For employers and recruiters, we provide access to a steady stream of skilled and enthusiastic candidates looking for long-term work.
When it comes to refugee job placements, standard recruitment practice offers poor value and fails to reach talent in local communities. We bridge this gap by offering bespoke recruitment support that get results for both employers and employees. Not only can businesses access a dedicated workforce, they'll also develop skills that will enable them to recruit differently in future – giving them a competitive edge.
We offer:
Bespoke pre-employment training & selection programs

Vocation-specific accredited training

Supported pre-selection internships
Get in touch
With our Employment and Careers Manager Julia Palmer:
email: holly.fowden@ach.org.uk 
or call 0117 941 5339.