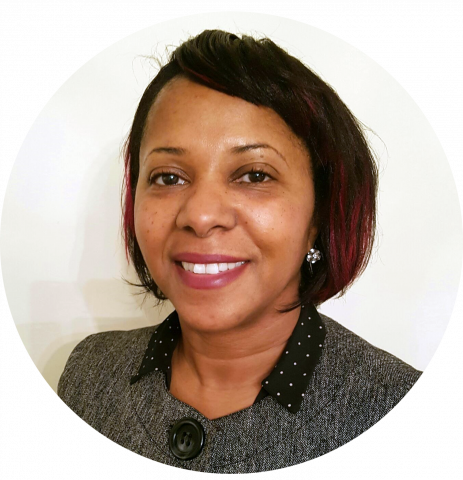 I joined ACH because in short, I liked what I saw and wanted to be a part of that growth. I witnessed the drive and ambition of the organisation to make a change and a difference within the Housing Sector.
What gets me up in the morning? A can-do, must do, don't give up mentality. Unfortunately, nothing comes easy in life and every day brings a different challenge. I get up in the morning for my family, to make a difference for them and to create a future.
My favourite thing to do is to spend quality time with my family. I take pleasure in the simple things like going for a walk, trying to be healthier (although I may go off track sometimes) and making sure I keep in contact with family and friends.
After qualifying as a Barrister, I continued to practice immigration law and then laterally focused on Housing Law. In 2015 I trained to become a self-employed Special Educational Needs Mediator. Being from an ethnic minority, I've experienced and understand the impact inequality and social deprivation can have on a person's development and self-worth.