Chair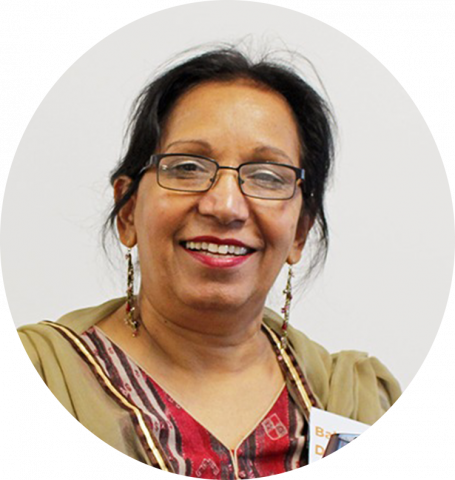 I joined Himilo as their values aligned with my own. I have a passion for helping refugees, asylum seekers, displaced and disadvantaged groups become active empowered citizens in their new country. I felt I could contribute towards their work and help its customers, clients, and staff by providing leadership to deliver their vision into a reality.
My sense of purpose is that my Guruji or God has granted me another day to do good for others, and I am humbled for this opportunity to change life for all.
In my spare time, I enjoy mentoring and coaching people to empower them to achieve what they originally felt they could not.
I am of Asian origin and an immigrant. I bring to Himilo the understanding of working towards becoming an active citizen whilst facing the constraints of entering a country where you do not understand the culture, value or language.