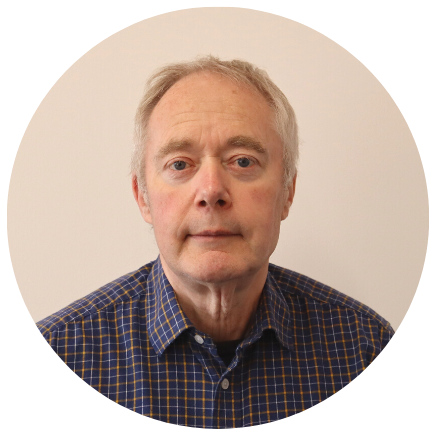 I find it absurd that the talents and abilities of all people are not fully respected and utilised in the interests of us all. I believe that it is important not just to describe a problem but to try to solve it. ACH and Himilo's work with refugees and migrants is doing just that.
What gets me up in the morning is either the alarm clock or better, the sun coming through the window!
In my spare time, I enjoy travelling, walking, eating, and cooking, but more importantly, learning new things and meeting new people.
I have 30-years of experience in economic development and labour market consultancy, as well as previously being an elected member of a major local authority; I believe these are useful experiences to bring to the governance of Himilo.