Chair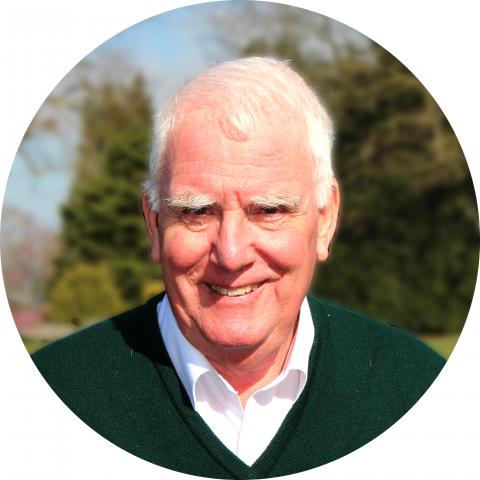 I joined ACH to do something I'm passionate about - to help develop and grow the organisation and integrate refugees and migrants into UK society.
To live life to the full, doing things I enjoy and am passionate about is what gets me up in the morning.
In my spare time, I enjoy socialising with family, friends and colleagues; reading, walking and playing golf.
I bring many years of experience in helping high growth businesses to grow using my strategic, financial, quality and general management skill and expertise.