Regional Partnerships Manager | South West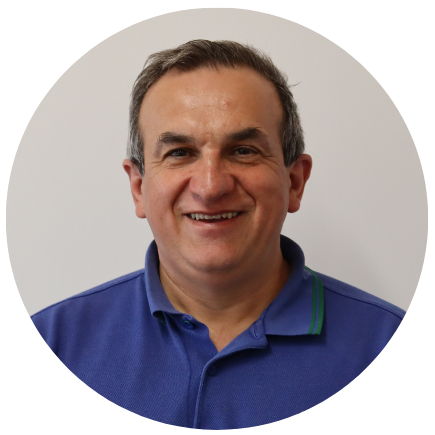 I joined ACH and Himilo because I am passionate about ensuring that the lives of refugees and migrants are positive, productive, peaceful, and I want to do my best to ensure their potential is fulfilled.
Apart from a jug of freshly brewed coffee, what gets me up in the morning is the belief that I am playing my very small part in making the world a better place for everyone.
In my spare time, I love cycling and going on country walks. I am looking forward to savouring these and doing more of both as we move out of the pandemic restrictions.
I'm a seasoned communicator and bring my skill in building bridges between groups and policymakers to effect positive change.