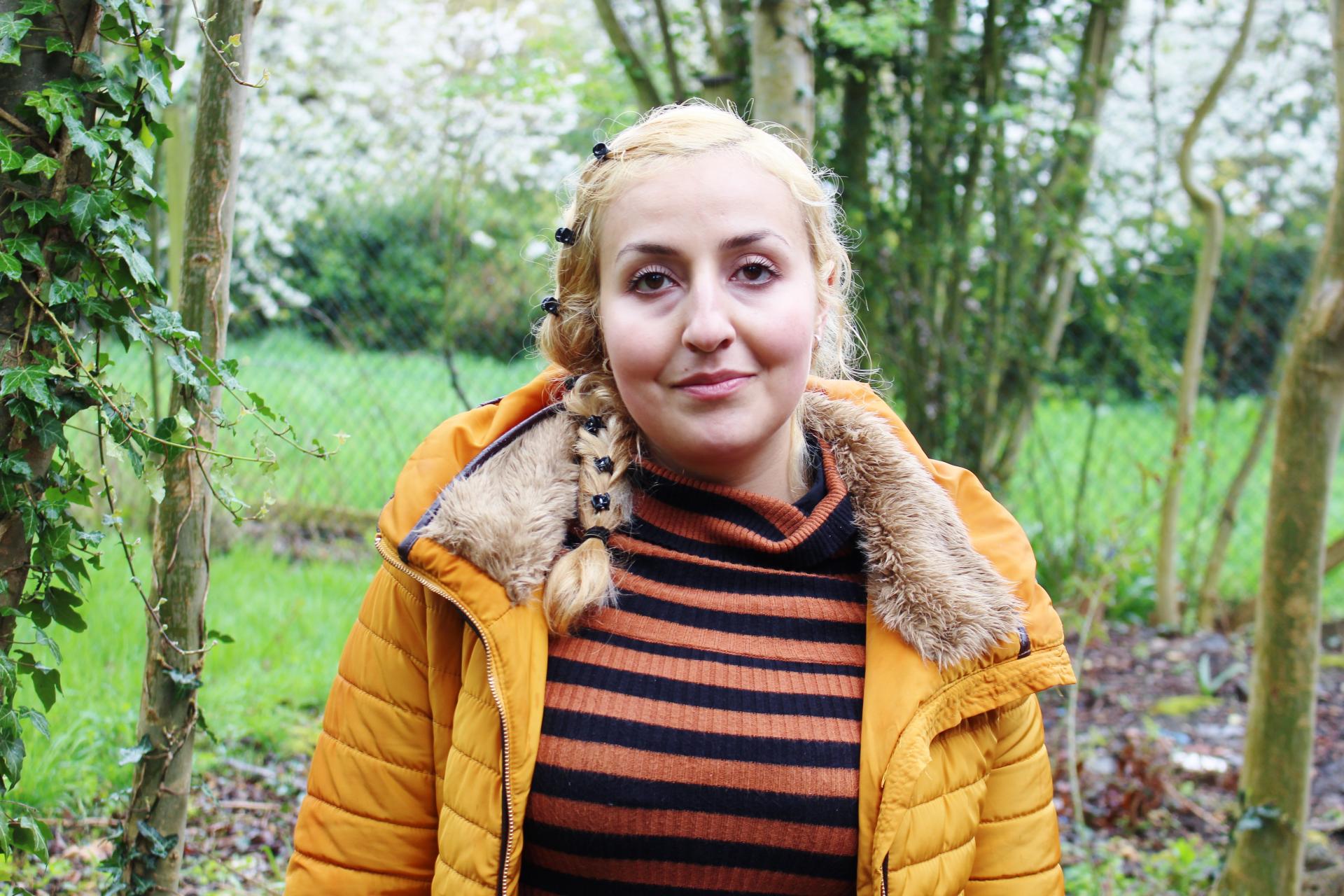 Lina has been a tenant and learner with ACH for 4 months and took part in our Starbucks course in Birmingham. She was successful and now has a job with Starbucks.
Originally from Syria, Lina came to the UK two years ago and has received support from ACH Birmingham over the past 4 months.
Through ACH, Lina was enrolled onto the Starbucks course, where she took full advantage of the training she was offered. She explained, "It is a great experience that I did the course, and Helen (ACH staff) helped me a lot."
Lina also explained how "the Starbucks team gave us a lot of advice and help for our interview. It was the first time I went to an interview in England, and I found it hard and made some silly mistakes. However, even if I wasn't accepted into the job, I'm glad I went for this experience"
It was through this innovative course that Lina was able to impress in her interview and was offered a full-time permanent job with Starbucks. She has been enjoying her time with them, explaining how "helpful, patient and kind" everyone has been to her and crediting both ACH Birmingham and Starbucks for all their support.
Lina attended University in Syria and holds the equivalent of a Bachelor's Degree in her chosen subject. She hopes to fulfil her dreams of becoming a qualified teacher in England. In her spare time, Lina volunteers as a language teacher, teaching Arabic to adults and children.