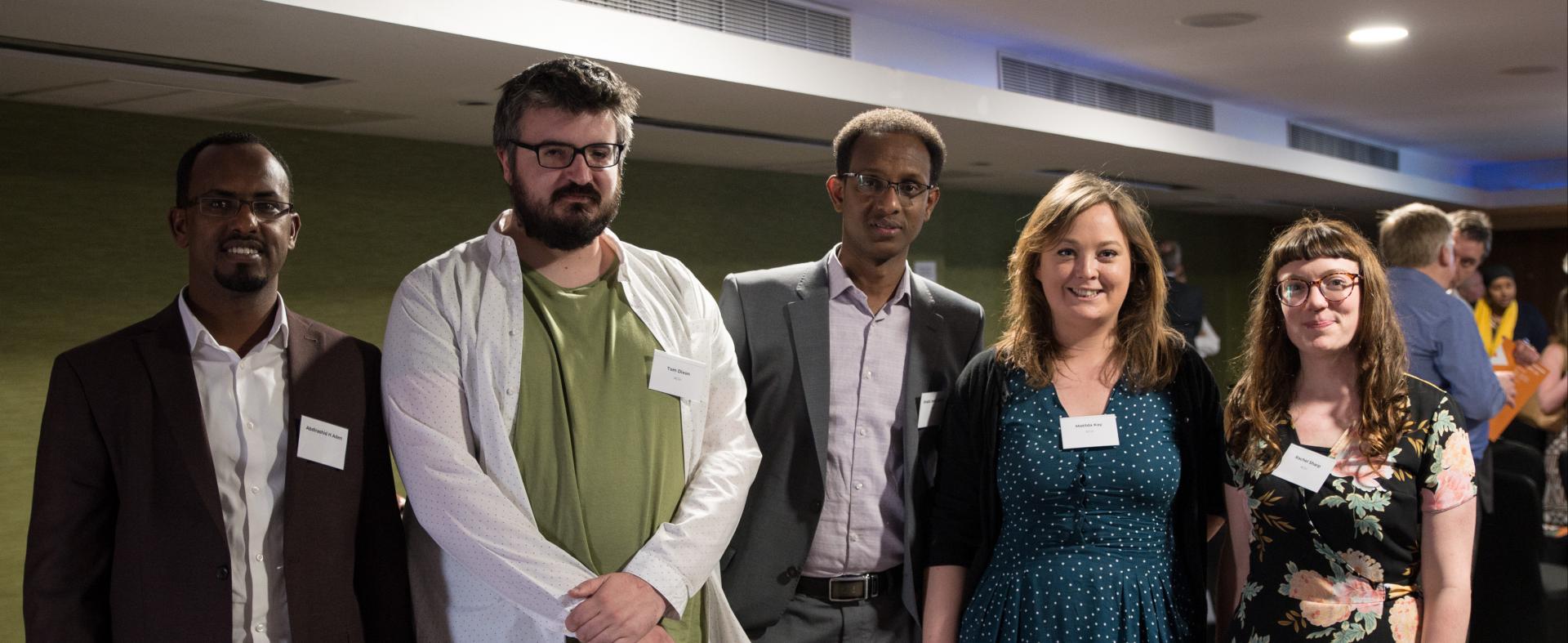 Providing a roof over somebody's head is a vital first step in their journey away from homelessness and into independent living.  ACH's primary aim is to house single vulnerable adults with support needs, and we specialise in supporting newly arrived refugees. 
ACH provides a network of safe, high-quality and well-managed supported accommodation across Bristol, Birmingham and Wolverhampton, which enables tenants to overcome their difficulties, learn new skills and prepare for independent living. 
We have an unparalleled service that is based on lived experience and cultural understanding of our clients. This cultural competence enables us to support their resettlement and integration needs by helping to develop key skills and build the social bridges that enable them to sustain tenancies and move on with their lives. 
Support
Our support teams help with:
Finance and benefits
Health issues
Education, training and employment
Cultural integration and social inclusion
Legal and immigration assistance
Moving on - Council and social housing applications
Family reunions