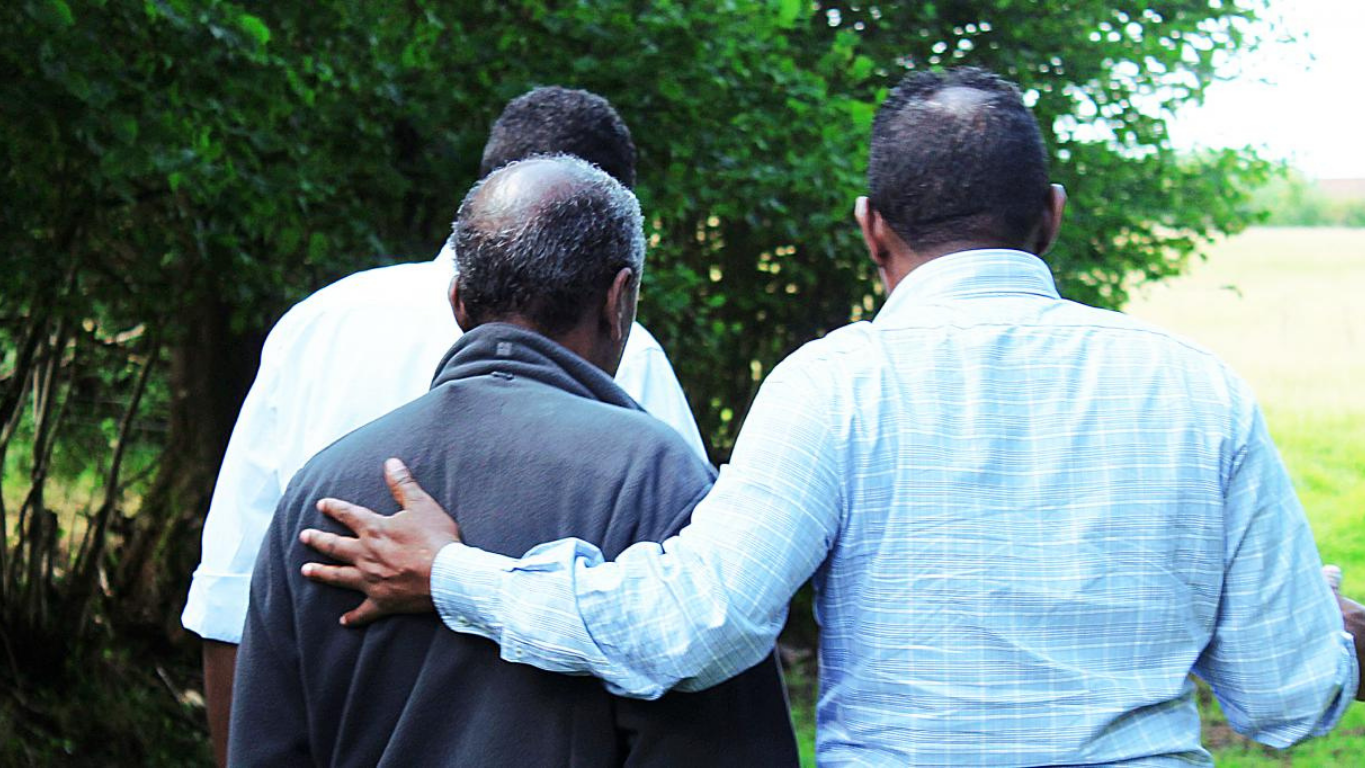 Complaints give us valuable information about how to improve our services. We are committed to providing a high-quality service, but there may be times when we don't get it quite right. If anything we do does not live up to your expectations, please let us know by contacting us at your local office.
We deal with all the complaints we receive quickly and effectively, and strive to learn from the comments we receive. 
Contact details for tenants in our accommodation. To make a complaint, please contact the relevant office below:
For ACH Bristol Tenants
Please contact the Bristol support team on: 0117 941 5352
For ACH Birmingham Tenants
Please contact the Birmingham support team on: 0121 565 3384
For ACH Wolverhampton Tenants
Please contact the Wolverhampton support team on: 0190 242 5751
For ACH Coventry Tenants
Please contact the Coventry office on: 0247 531 2470
Or alternatively, please email us with the details of your complaint using the below contact form.