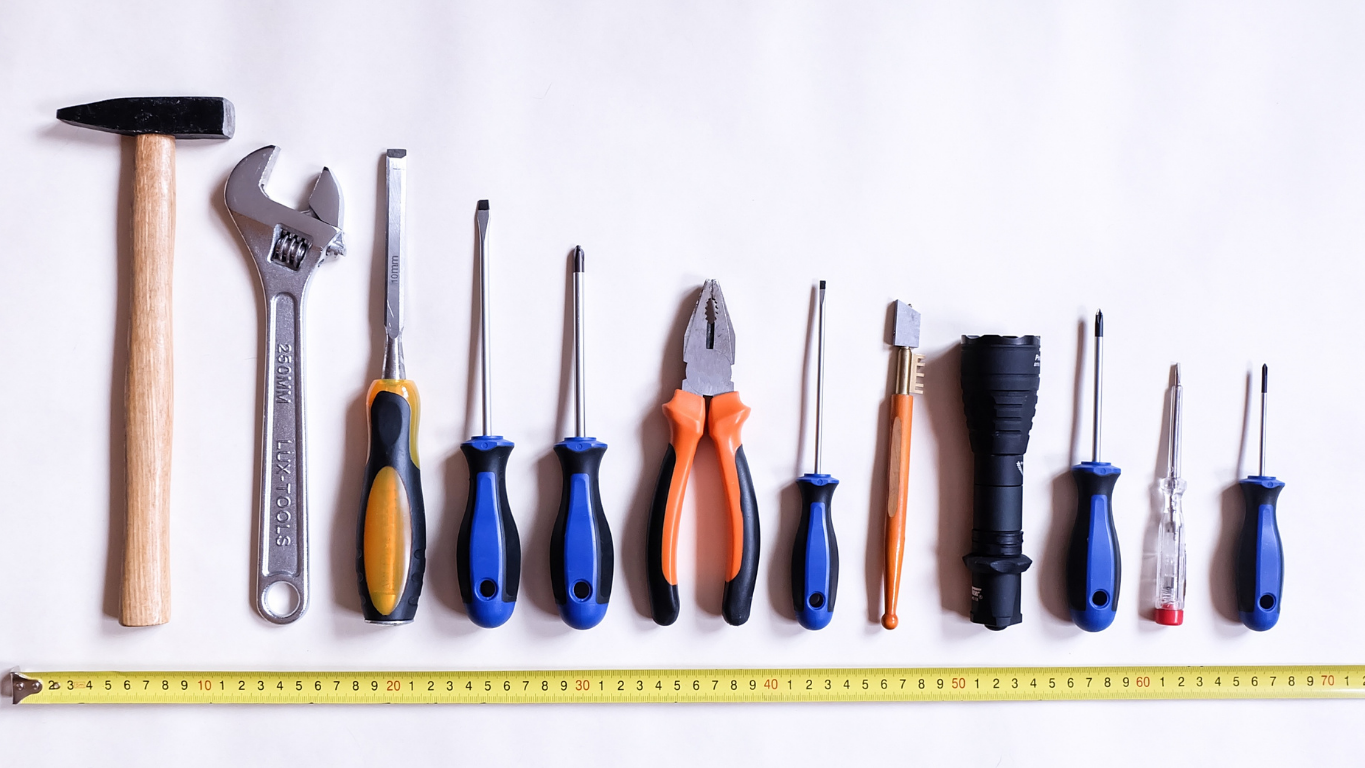 Repairs Service Standards
We understand that our tenants would like to have their repairs carried out immediately, but ACH carries out a number of repairs each week and it is not always possible. We do, however, have target times dependent on the nature of the repair and its urgency.
There are three categories of repair:
Emergency (within 24 hours)
An emergency repair is one which is likely to be a danger to health or life, or which could immediately affect the safety of the building or cause further damage.
Urgent (within 5 working days)
Urgent repairs are faults causing considerable inconvenience or risk, such as roof leaks where there is no danger of flooding, electrical repairs (other than emergency repairs) to any defective electrical fittings that could be potentially unsafe, no hot water supply, or repairs to central heating.
Routine (within 20 working days)
These are all other essential repairs excluding periodic maintenance, major repairs which cost over £1,000 i.e. wash-hand basin or brackets requiring re-fixing. (A more detailed description of the target times and responsibilities for repairs are contained within the repairs handbook, which has been distributed to all of our tenants.)
Either our contractor or one of our staff will contact you to arrange a convenient time (morning or afternoon) to inspect and carry out the repair. Please keep the appointment so the repair can be done as soon as possible. A repair will cost more if the contractor has to call again.
Reporting a repair
If you have any problems with your accommodation, please report it as soon as possible using the contact details at the bottom of this page.
Phone lines are open Monday - Friday between 9am - 5pm.
If you want to report a repair by email, please make sure you include:
Your name
Home address
Telephone number
The repair that is needed
Our staff will make sure to deal with your order as soon as possible and will contact you with any information.