Our #rethinkingrefugee campaign
Whilst there is undoubtedly a humanitarian angle to refugee resettlement, we look beyond the short-term humanitarian response. We see refugees as people with talents, skills, and aspirations, assets which will boost our economy and enrich our communities. We don't focus on the story on how they came to be here, we focus on where they want to be.
Our #rethinkingrefugee campaign has been running since 2015, born as a reaction to the negative portrayal of refugees in the media.
It deliberately uses refugee in the singular, as each refugee is an individual with their own skills, ambitions and needs, requiring an individual approach not just a one size fits all approach.
Aims
To change the perceptions of refugees
Message
Refugees are assets to employers and local communities
Audiences
Employers

Landlords

Local authorities

Education providers
Key Campaign Channels
Digital (our website, social media channels and e-newsletters)

Events (#rethinkingrefugee conferences)

PR / Media Coverage
The campaign was highly commended in the UK Housing Awards 2017 in the Outstanding Campaign of the Year category. 
The judges said: "This was a very clear campaign to tackle an extremely important, emotive and topical issue with a snappy title and strong delivery."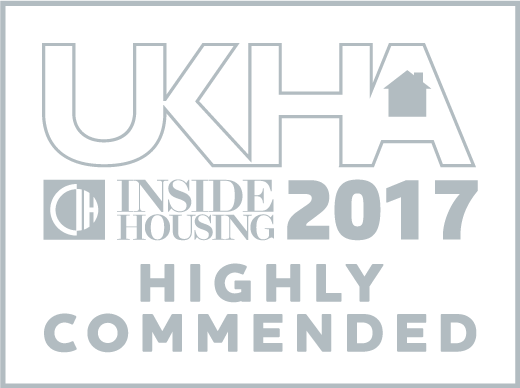 If you'd like to find out more about partnering with us to support the campaign, contact:
Matthew Rogers, Marketing & Communications Officer 
Email: matthew.rogers@ach.org.uk / Tel: 0117 941 5339