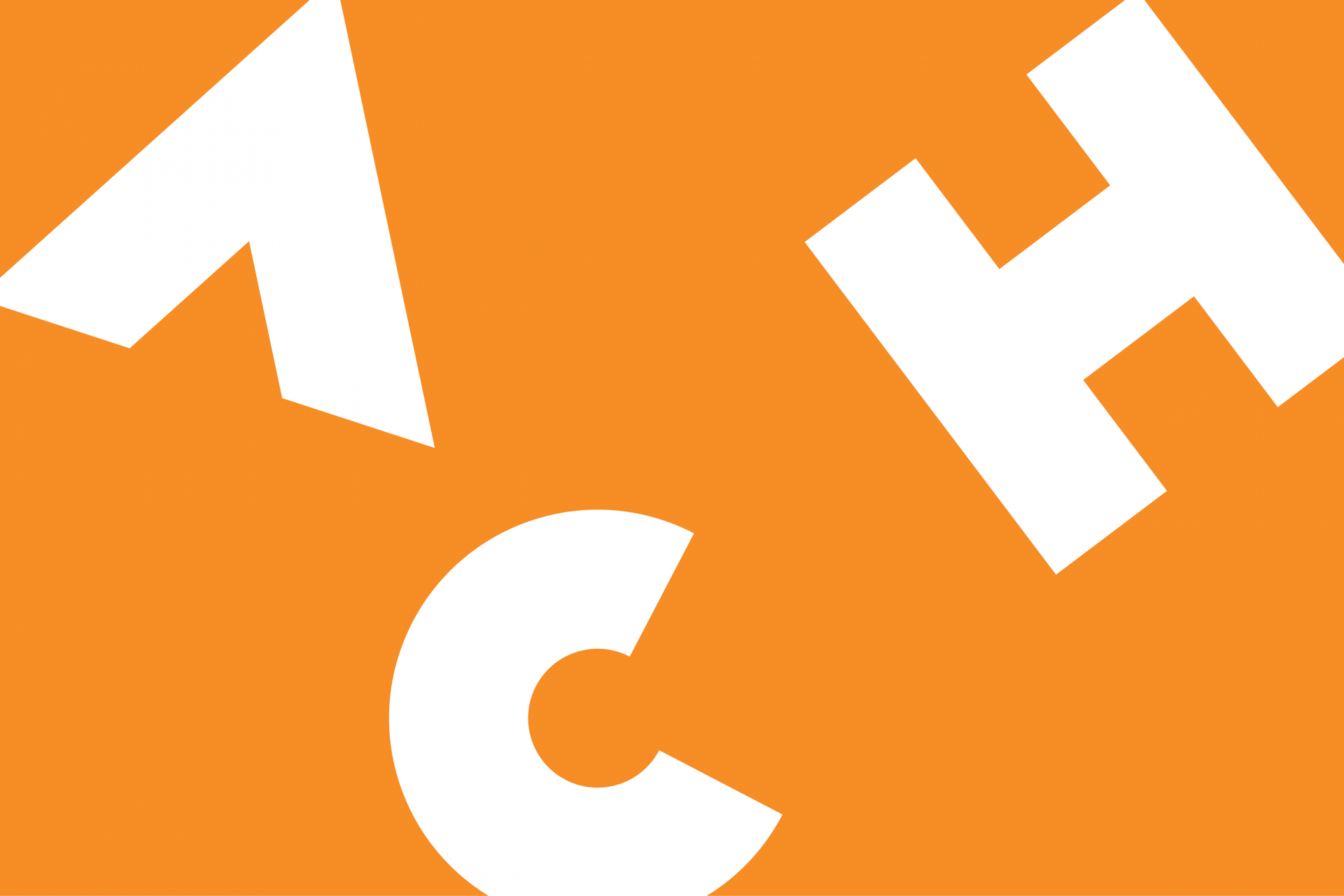 Join our monthly newsletter mailing list
Our monthly 'Think Thursday' newsletter will give you the latest ACH news and updates straight to your email inbox! 
Subscribe for all our latest project updates, opportunities and to join the #rethinkingrefugee conversation. 
You can unsubscribe from this list at any point, by clicking the unsubsribe link at the bottom of the email.