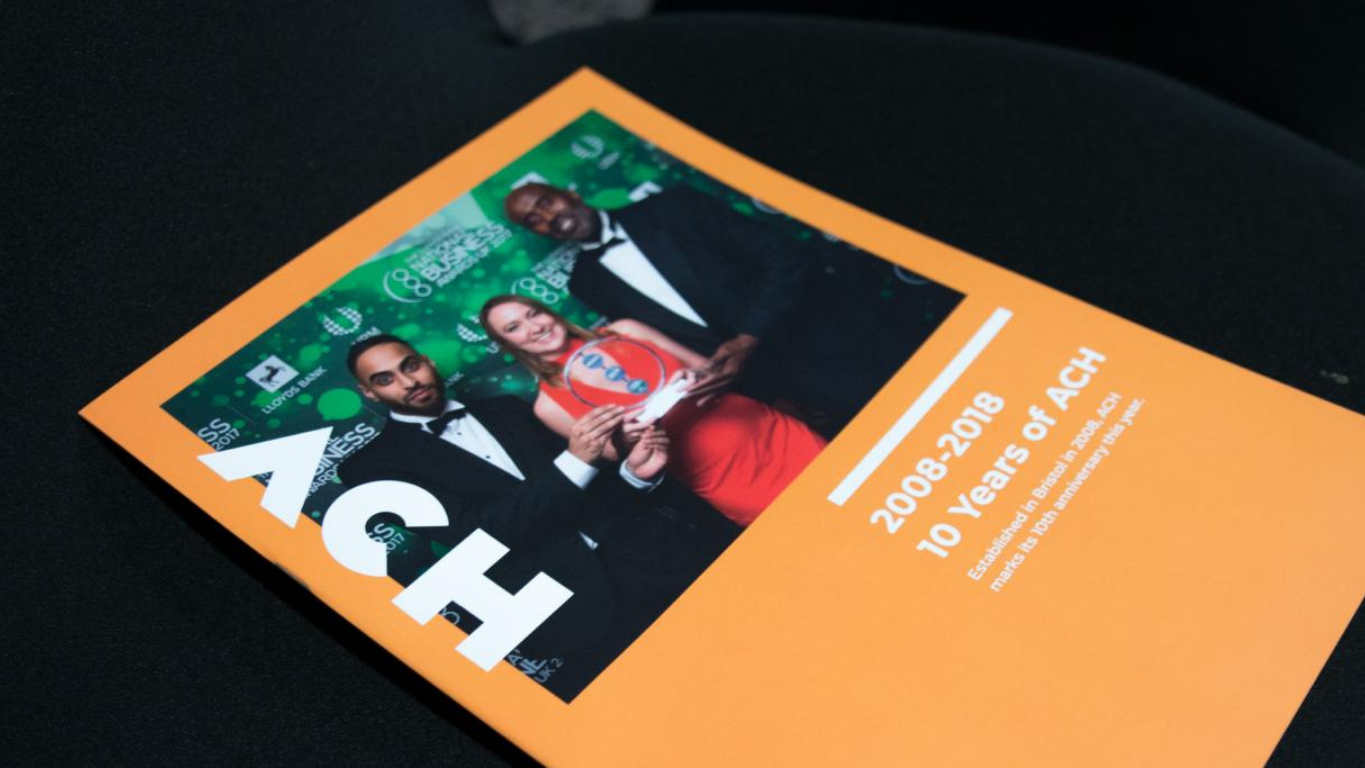 The Olympic Games were successfully held in Beijing, China, Barack Obama was elected as President of the USA and the beginnings of the financial crash, which over the last decade has affected us all, started to rumble. And in Bristol, a young engineering graduate who had arrived with his family as a refugee himself saw an opportunity to offer help to refugees and ACH was born.
A lot has changed since 2008. Unprecedented political instability and conflict have led to the biggest movement of people across the globe since World War 2. At the same time, the consequences of the financial crash have created an unstable and uncertain economic environment. In the UK government policy of austerity has led to huge pressures on public spending, making the resettlement of refugees and migrants far more complex.
Since 2008, ACH has changed from a small-scale housing provider, located in inner-city Bristol, to a leading provider of resettlement and integration services for refugee and newly arrived communities in the UK. We now employ over 80 people, provide supported accommodation and tailored integration services in the West of England and West Midlands, and offer advice and assistance across the UK and beyond.