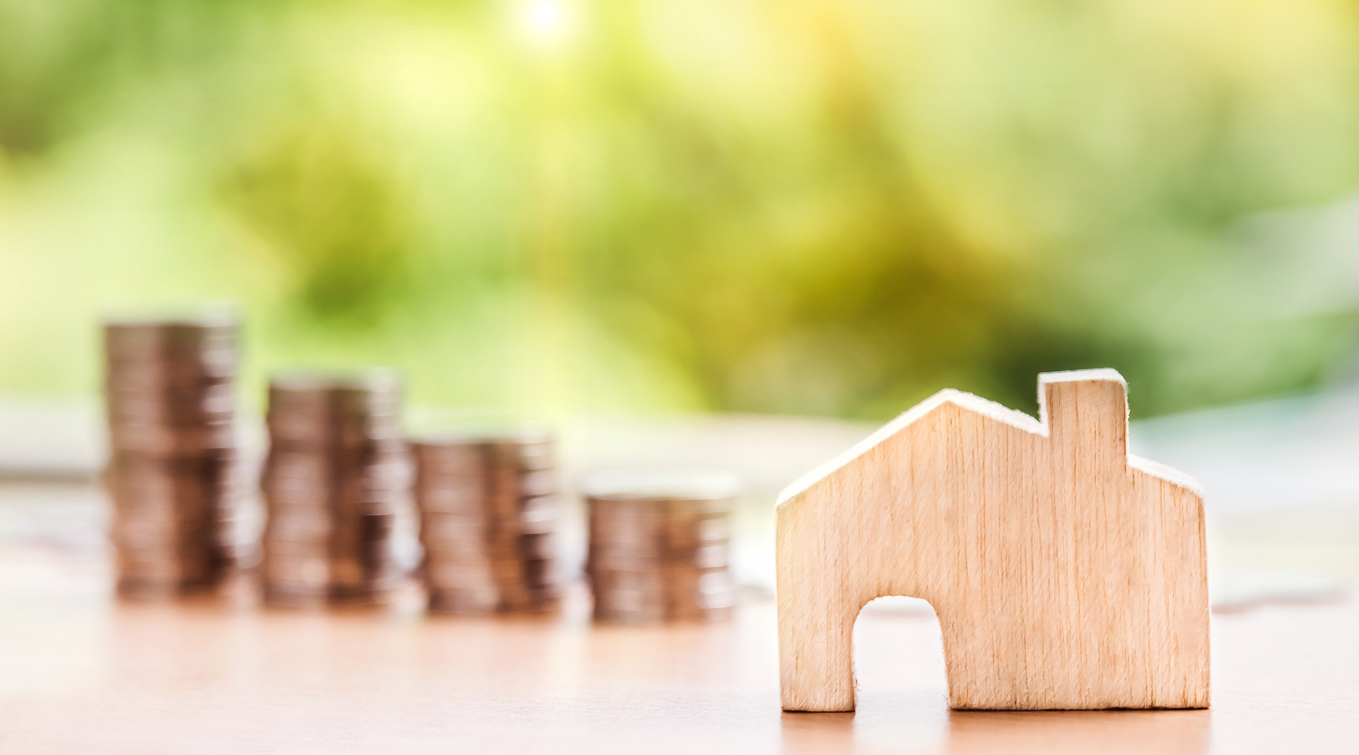 Bristol Payments
Bristol payments please contact: 0117 9540433
Birmingham Payments
Birmingham payments please contact 0121 5653384
Wolverhampton Payments
Wolverhampton payments please contact: 01902 429163
Coventry Payments
Coventry payments please contact: 02475 312470
It is very important that you let us know straight away if you are having trouble paying your rent. We can advise you on your entitlement to state benefits, and help you fill in any forms.
We can refer you for debt counselling if you have other debts.

We understand that there may be times when you genuinely have difficulties paying your rent. We will listen to the reasons you give us, and can make an arrangement with you for you to make up any missed payments of rent by installments; however, we expect you to clear any arrears as quickly as possible.