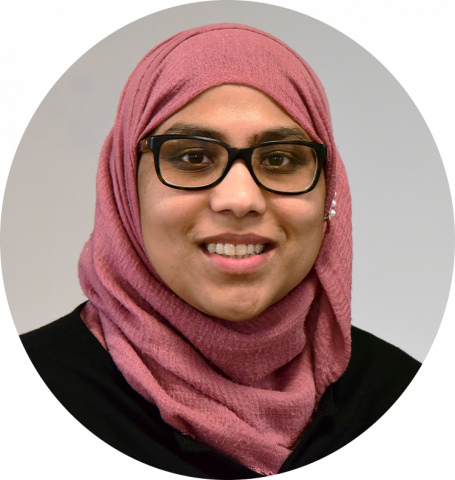 Mashkura has over 20 years' experience of working in the third / public sector, government regeneration programme and international development work. Her experiences encompass working in areas of community cohesion, engagement, partnership development, stakeholder analysis, business development/growth, specifically with small and medium sized not for profit organisations.
She was the Head of Community Cohesion and Engagement at Urban Living (Housing Regeneration Pathfinder) and one of the youngest Chief Executive of Leadership development organisations established by Birmingham City Council.
Mashkura currently works for a West Midlands based Housing association within the Partnership team focusing on Community development, engagement, and asset-based regeneration. Mashkura is currently Chair of trustees at Saathi House, a women's development organisation situated in Birmingham and a Director of Communities Engage and Thrive (CET), a social enterprise focusing on improving health and wellbeing of disadvantaged communities.
Mashkura's qualification include; LLB Law, Executive MBA and is an accredited Governance specialist with particular focus on Charities and Social Enterprises.