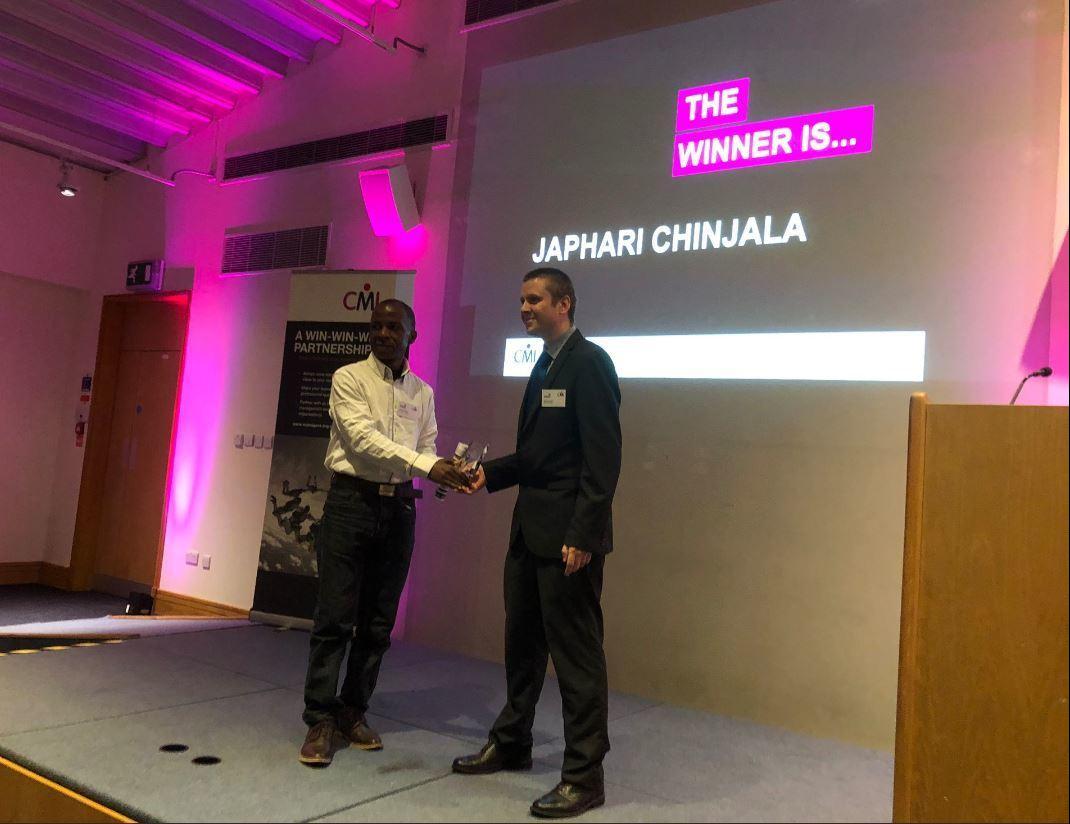 Celebrating professional development in Coventry
For the past year, ACH have been working on a collaborative project with Coventry University and the Chartered Management Institute, to set assignment challenges to students interested in finding case studies outlining leadership and strategic management within a business. The best assignments are then recognised at the the Global Professional Development (GPD) Awards.
The GPD Awards provide an opportunity to celebrate Coventry University students who've completed the CMI accredited Global Professional Development module, as part of their degree, have received a distinction and therefore been shortlisted for an award by employers.
This summer the challenge we set students was about how we could take the opportunity to expand our reputation as the issues over the refugee situation become more widely discussed through increased media attention.
Our Marketing & Communications Officer, Matt Rogers, judged the three finalists for the assignment, and picked the winner, who was presented with an award at the GDP Awards event in Coventry on 29th November.
This year the accolade went to Japhari Chinjala – congratulations Japhari!  We were pleased once again to be a part of this project and received some invaluable ideas to feed back into our business.
To collaborate with ACH in a similar way please contact yasmeen.shaeik@ach.org.uk for more information.