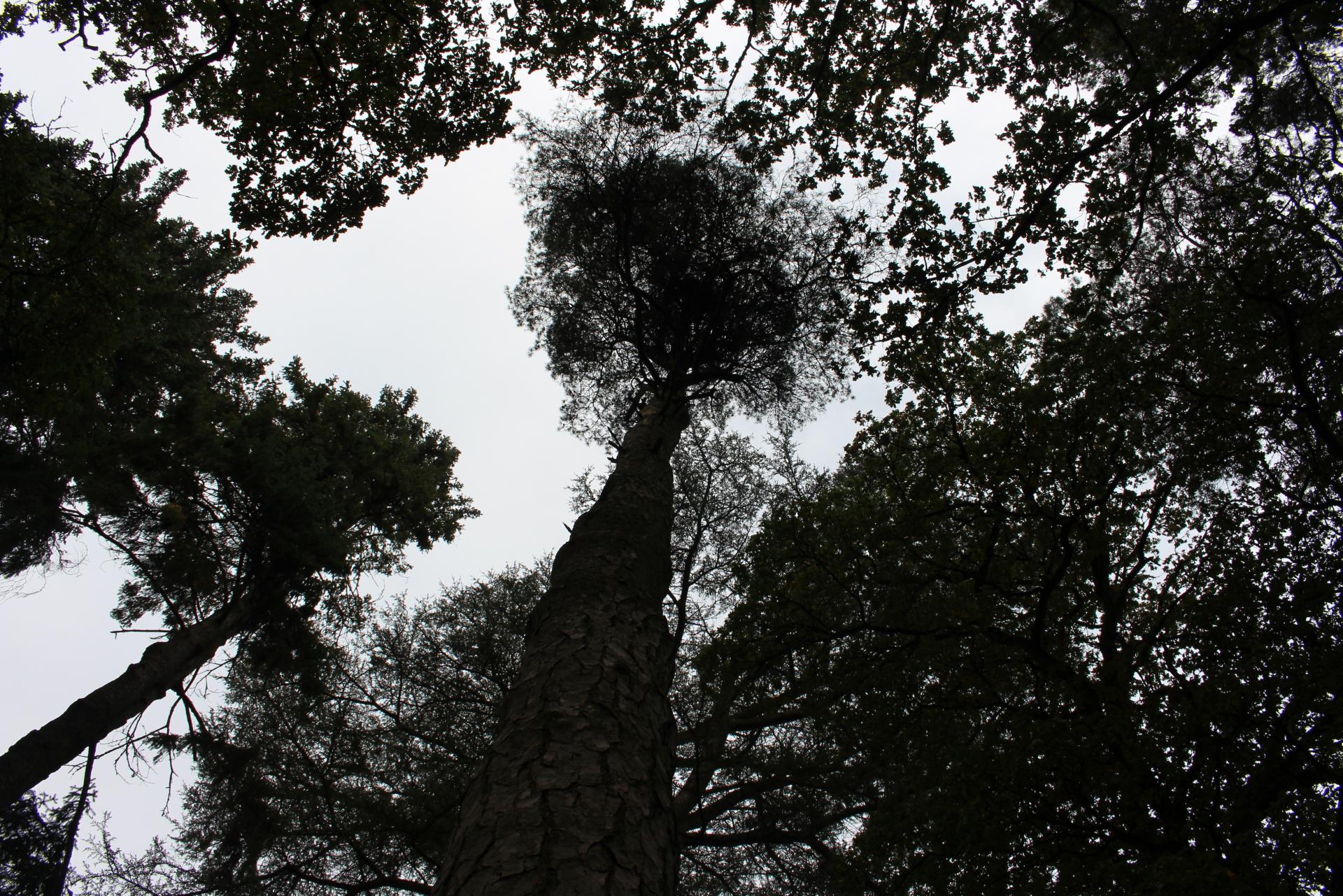 An Autumnal Outing: a tenant day trip to the Westonbirt Arboretum
Latin, trees and lots of fun? 
Yes, that sounds like another day trip at ACH.
 
Our support team have marked their Wednesday in their calendars as "out of the office" and went for a day trip with our tenants.
They went to Westonbirt at the National Arboretum, a tree garden which is home to 2,500 different species. The trip was planned for our resident refugees to see a local tourist hotspot that is inaccessible to them by public transport. As with all our day trips and wellbeing retreats, the focus is on creating the perfect circumstances and moments for our community, so that our efforts would leave a positive note and help solidify the path to a complex process of integration. 

Because we simply do not see integration as unidirectional, at ACH we find different ways to explore the notions and the ways to it. Such day trips are not only good for the lungs and hearts, but they also serve a dense portion of information that aims to stimulate curiosity. Therefore, by stimulating their wish to know more about the surrounding geographical environment and the activities happening in the area, we engage people in a circle of exploration that helps their integration happen in a gentler and more fulfilling way.
Exploration allows the individual to discover a new culture and space at his own pace. We believe this is one way refugees can tap into the idea of a "new culture", without being forced into structured class-based programmes that dictate only one element of integration as a whole. 
The day trip assured a long walk with exciting things and rusty colours. Besides reading the Latin names of the trees, the group actively engaged with the origins and history of these species whilst having a guided walk around the arboretum. 

The lightly crispy air and nature have made a perfect October day for the group to enjoy and relax. Just like our other fantastic retreats and day trips, this one was possible due to the Originator's Fund and Bristol City Council, which we are very grateful for.