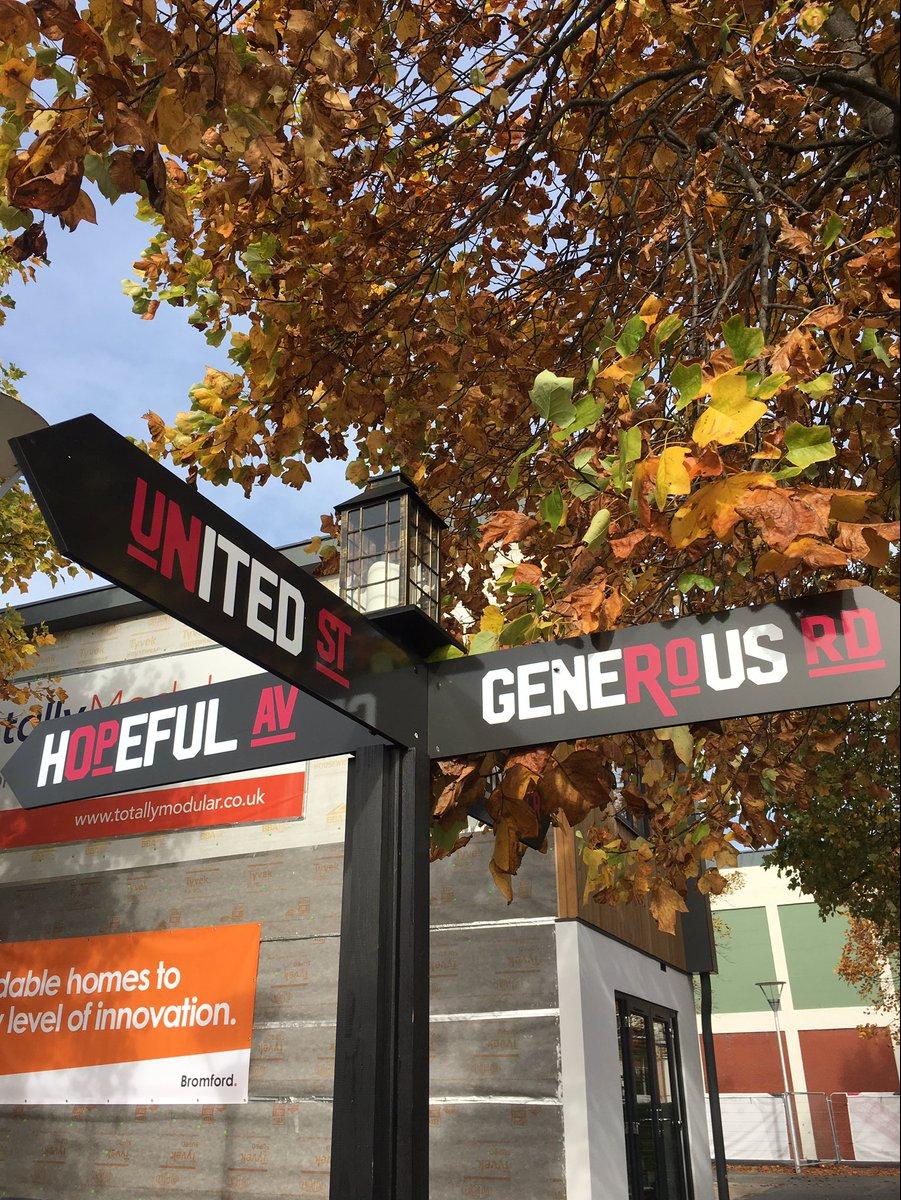 The Future of Housing - Bristol Housing Festival
Like many part of the UK, Bristol is facing a housing crisis. An ever increasing population coupled with lack of space for new homes means demand for property consistently outstrips supply.
Something needs to change. A cultural shift in the way we conceive, build and market housing is required.
This is where the Bristol Housing Festival comes in, the beginning of a conversation on re-imagining and rethinking housing in the city.
Over the next 25 years, new types of housing development and new technology platforms will provide an opportunity to recreate some of the world around us. Showcasing best practice in housing crisis solutions, including examples of modern construction, the Festival aims to enable innovation in housing, investment, jobs and community – helping Bristol to flourish.
The public launch runs from the 19th Oct to the 4th Nov at Waterfront Square, next to Millennium Square, in Bristol. And ACH are proud to be one of the exhibitors, showcasing our work housing refugees in the city and partnership with Bristol City Council bringing empty properties back into use.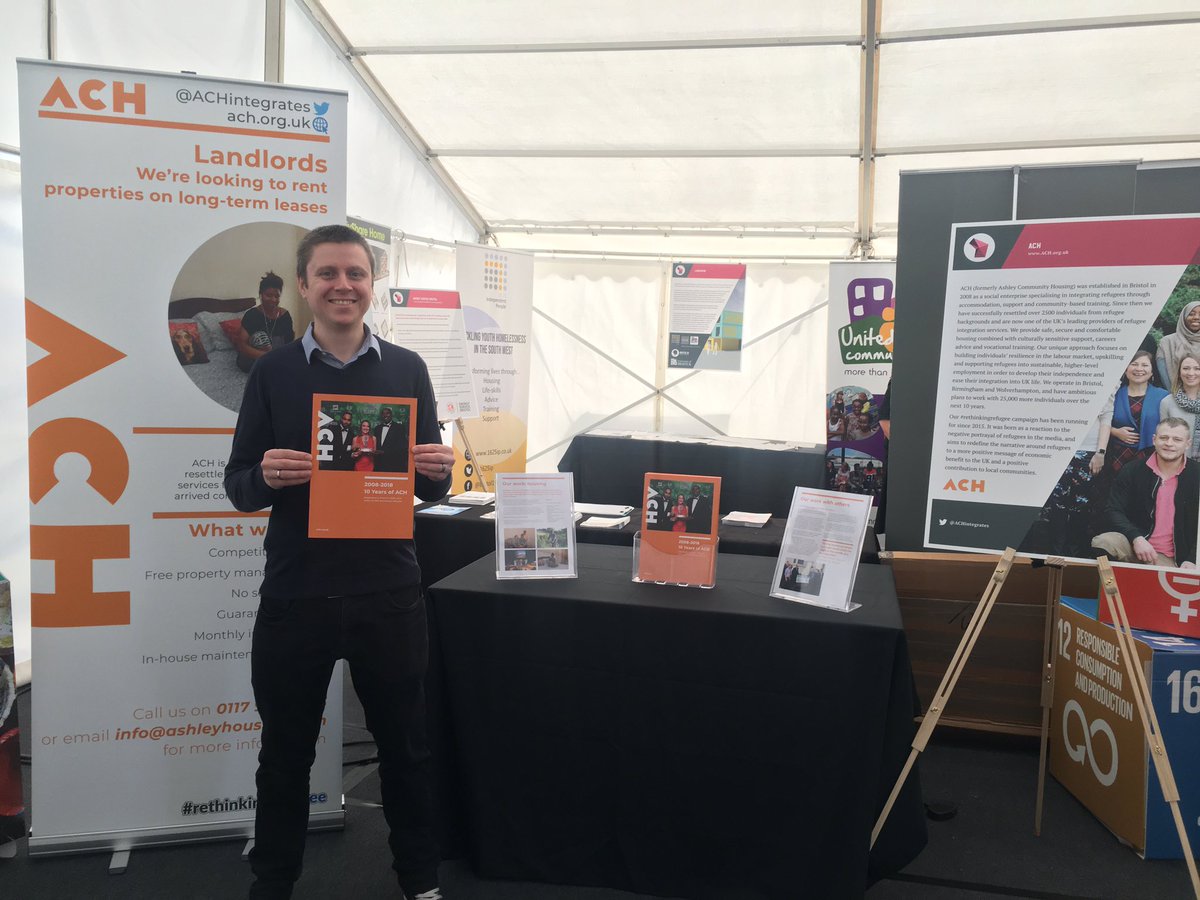 Following the launch, the Festival will run for five years during which time new communities will be commissioned, funded and built across the city. The Festival intends to road-test a range of existing concepts and innovative solutions in the real-world helping to speed up the delivery of quality, affordable housing in the city. These prototypes will help develop scalable and longer-term solutions to support local government to create housing, places and communities promote hope and wellbeing.
Find out more at https://www.bristolhousingfestival.org.uk/ or visit the Festival in person at Waterfront Square, next to Millennium Square, Bristol.