Investing in Volunteering
We incorporate volunteering into many aspects of our business. Even our CEO, Fuad, started out on a voluntary basis, placing volunteering firmly at the heart of our organisation.  
Volunteering is an opportunity for people to contribute to a cause they care about, and make a difference to the local community, but it's also a great way to build confidence and key skills that can lead to future success. 
We aim to make sure the experience contributes towards our ACH volunteers' personal and career development. In some cases, volunteering has the potential to progress to a paid role, making the voluntary period a great chance for the individual to get to know the business, while the employer gets to know the individual. 
Even if our volunteers do not take on paid roles with us, the increased motivation and skills that this experience provides is a huge benefit for moving on to employment elsewhere.  
Mansour 
Mansour, a tenant at ACH, volunteered at our Wolverhampton office for 2 months. He was able to gain work experience, improve his English language skills, and work towards his goal of becoming a translator.  
'I have gained some valuable experience of working in an office environment, I have learnt to talk to people in a professional manner and I know how the office is organised,' he says.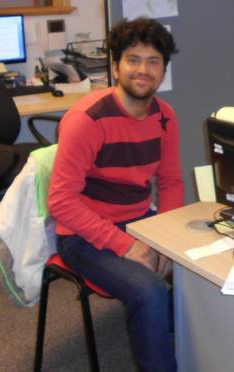 Jollie 
Jollie volunteered with ACH at the same time as studying a Youth and Community Work course. She found that volunteering complemented her studies well, and was involved in tenant inductions and classes. She also arranged a day trip with a group of young ACH tenants to a safari park, helping to build their confidence and English skills at the same time as having a fun day out. 
She advises anyone thinking about volunteering to 'get involved, because that's the only way you can gain experience and new skills.' 
Emma 
Emma completed a week's work experience in our Wolverhampton Office while studying for her A-Levels. During her time at ACH, she shadowed staff across different departments, getting to see many aspects of the company, including the work of our support and training teams, as well as housing management, and administrative work.  
'After spending a week's work experience with ACH in September 2016 I was truly inspired! Meeting such interesting, wise and wonderful people not only led me to want to spend more time getting to know and help the tenants at ACH but also to have a future career working with refugees. ACH is such a valuable organisation and I am very grateful for the people it has allowed me to meet and the opportunities it has given me.'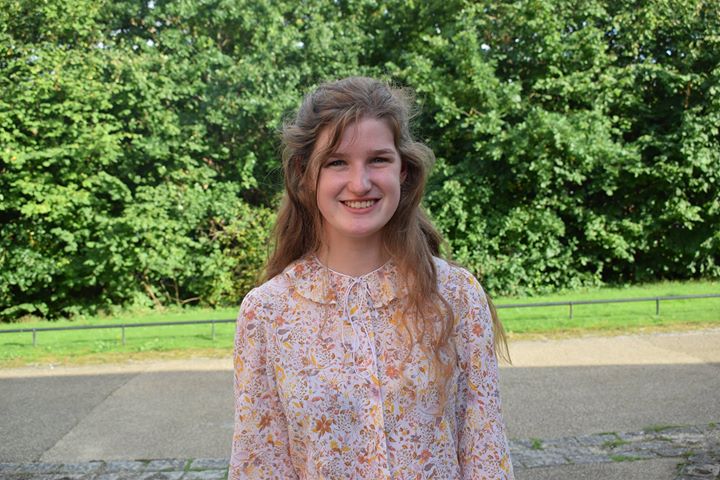 We are always on the lookout for new volunteers, especially for our Job Club in Bristol. If you are interested in volunteering, check out our vacancies here or read more of our volunteer success stories.