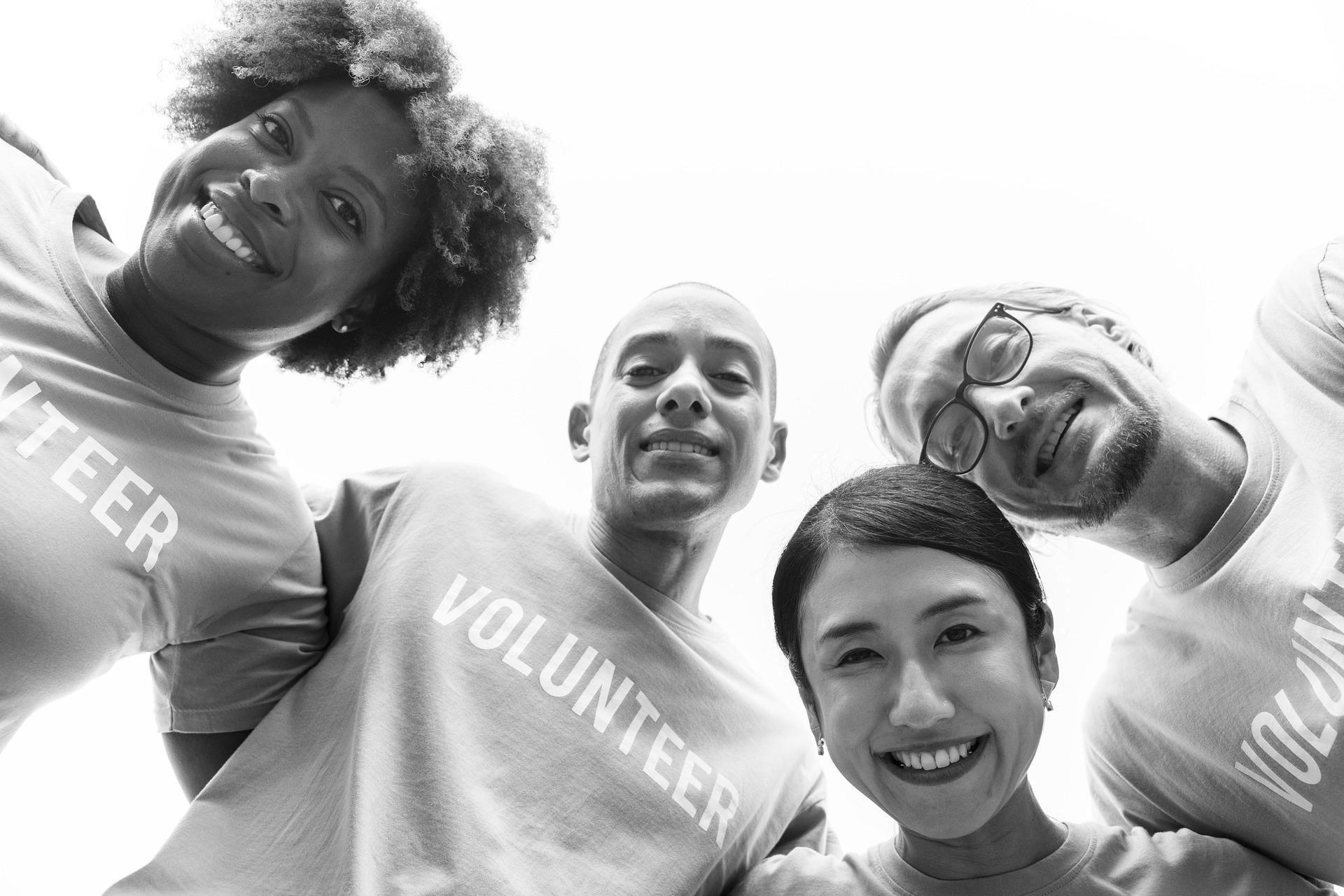 Job Club volunteers needed
Every week we run 2 Job Club sessions in St Pauls, Bristol. These sessions would not happen if it wasn't for our amazing volunteers. We are truly thankful for the work that they do, and the community are grateful for the help they receive towards job searches, CVs and more.
We are proud that the majority of our volunteers are now moving on into full-time paid roles, which their time volunteering with us helped them to get.
"I wanted to volunteer to get experience, and now I have started I think that it is really useful and I'm excited to come here and meet new people. Also, Jack helped me to look for my job which was helpful." – Fartun, ACH Volunteer.
Unfortunately for us, this means that we now need to find a new cohort of volunteers to help with our Job Club.
What do our Job Club volunteers do?
Help run weekly sessions

Computer help to attendees

CV and job application help

Translation (if possible)

Job searches
If you would like to give back to your local community and have 2 – 4 hours spare each week to support our Tuesday or Thursday sessions (2pm – 4pm), please get in touch with our Job Club Lead, Jack Hinchliffe, stating why you want to volunteer and your relevant skills and availability.
Contact details:
0117 954 0433