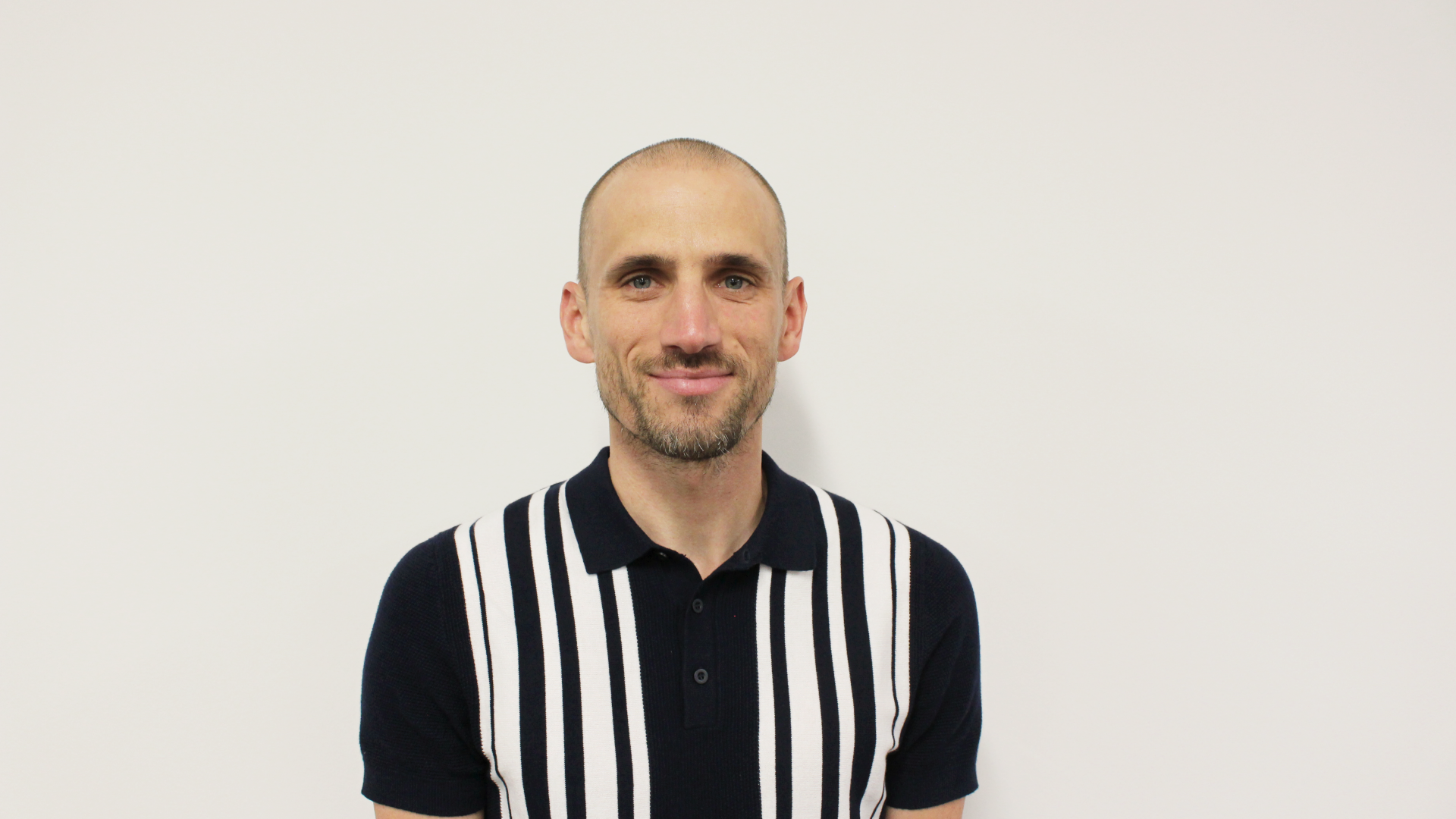 Meet Stuart, our new Functional Skills Tutor. Stuart recently joined the ACH family after previous roles working in training for Cardiff University and The Ramblers. Read on to find out more about Stuart, and his passion for student engagement and working in the community. 
1. What did you do before coming to ACH? 
My last role was teaching English and academic skills on Cardiff University's pre-sessional courses.  Previously, I worked in a regional role co-ordinating training and quality across walking group providers within the Ramblers (walking charity).
2. Why did you decide to come to ACH? 
The development of the Himilo training team at ACH means that there are opportunities to grow as staff, and to be dynamic with the teaching and courses that are on offer; all with the focus on learners remaining paramount.
3. What project are you working on for us?
I will be teaching fast-track functional skills courses within the SSU contract.
4. What is it that you want to achieve? 
It's most important for me that learners enjoy their classes and see that they are making progression. Supporting people to meet their personal learning goals is clearly the fundamental aim of good teaching.
5. What are you hoping to gain from ACH/ Himilo? 
I'm keen to gain a deeper experience of working within this community and the pleasure of teaching engaged learners.
6. What is the proudest moment in your career?
It is really important to me to work in a role that makes me proud daily. There have been many pieces of work or projects that have given me particular pride however. Examples include; co-ordinating Bristol's walking festival (the largest of its kind in the country) and the delivery of sexual health training/awareness across the Southwest.