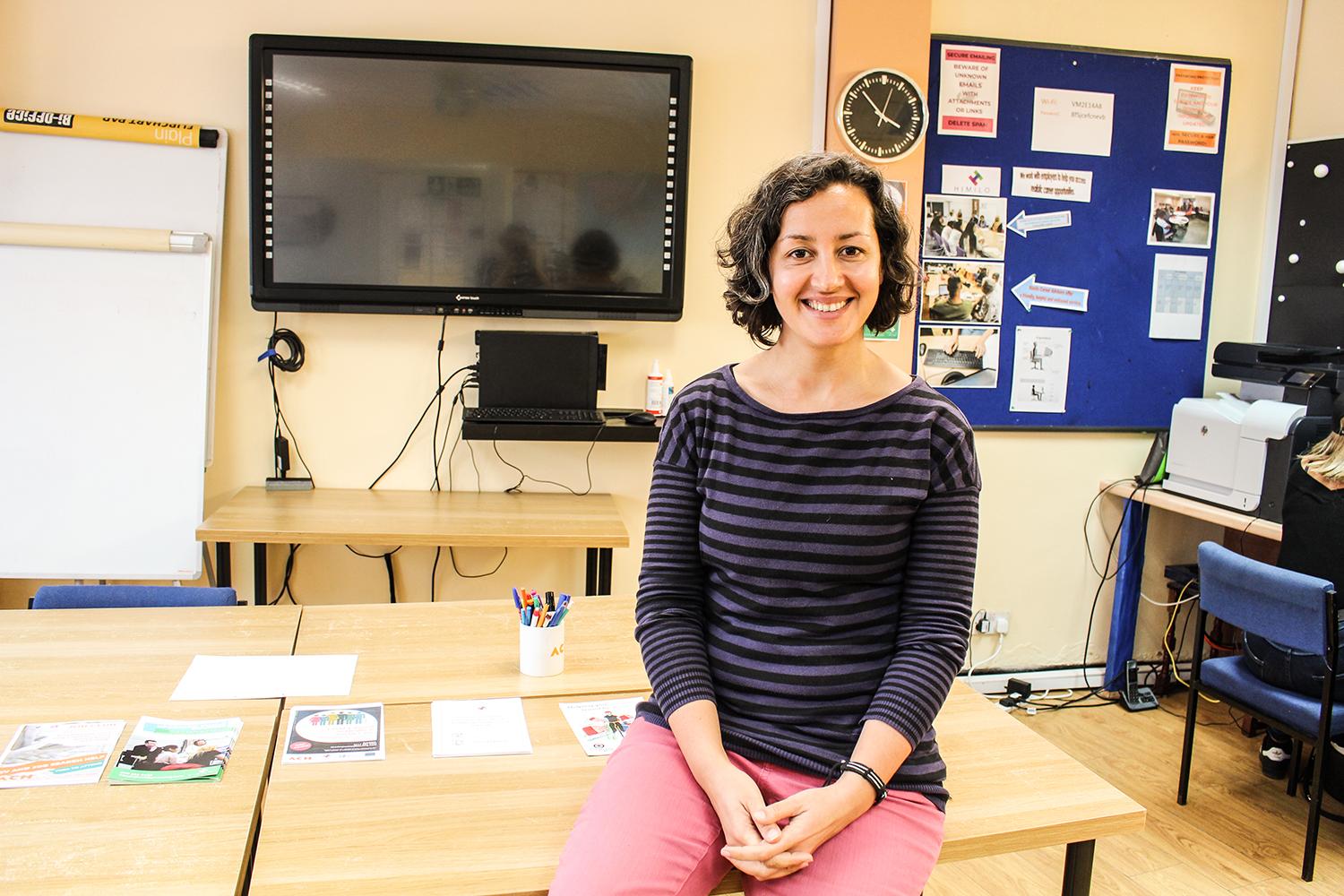 Article written by ACH Job Club and training volunteer, Katherine. 
I started volunteering at the ACH job club when I was out of work myself and finding the search a bit disheartening. I went on Voscur and saw that ACH was looking for job club mentors and thought it would be a good match as I was already immersed in the process. I went along and met Jack who is great - really down-to-earth, welcoming, genuine and thoughtful, as were the other volunteers and staff I met later on. The job club is an inviting space where people looking for work can come and get help with writing or updating their CVs, finding and applying for jobs. It's been a pleasure and really rewarding to be able to share a few skills and help people to navigate the various websites and systems. Through assisting people you start to become aware of how challenging it can be to navigate these systems in a new country and language, and how a little bit of help is much appreciated.  
Recently I helped a young Tunisian woman who is currently doing a PhD in economics to update her CV and think about suitable jobs she could do while she studies. Several people I've helped have been looking for jobs doing cleaning, warehouse work or delivery loading and unloading. It's inspiring to see people's willingness and energy to take on these jobs and take pride in doing them well, often alongside looking after children at home and working hard to improve their English. I've helped out in a few English classes as well and everyone is keen to learn and to help each other. The conversation exercises involve talking about daily life and there is a lot of sharing of cultures and activities which is really interesting and fun.  
I've found a new job now and will have less time to volunteer at ACH, but I'm hoping to still drop in when I can. ACH is one of the nicest places that I've worked or volunteered at, and I'd really recommend it to others to get involved with.
If you would like to learn more about volunteering please contact jack.hinchliffe@ach.org.uk.