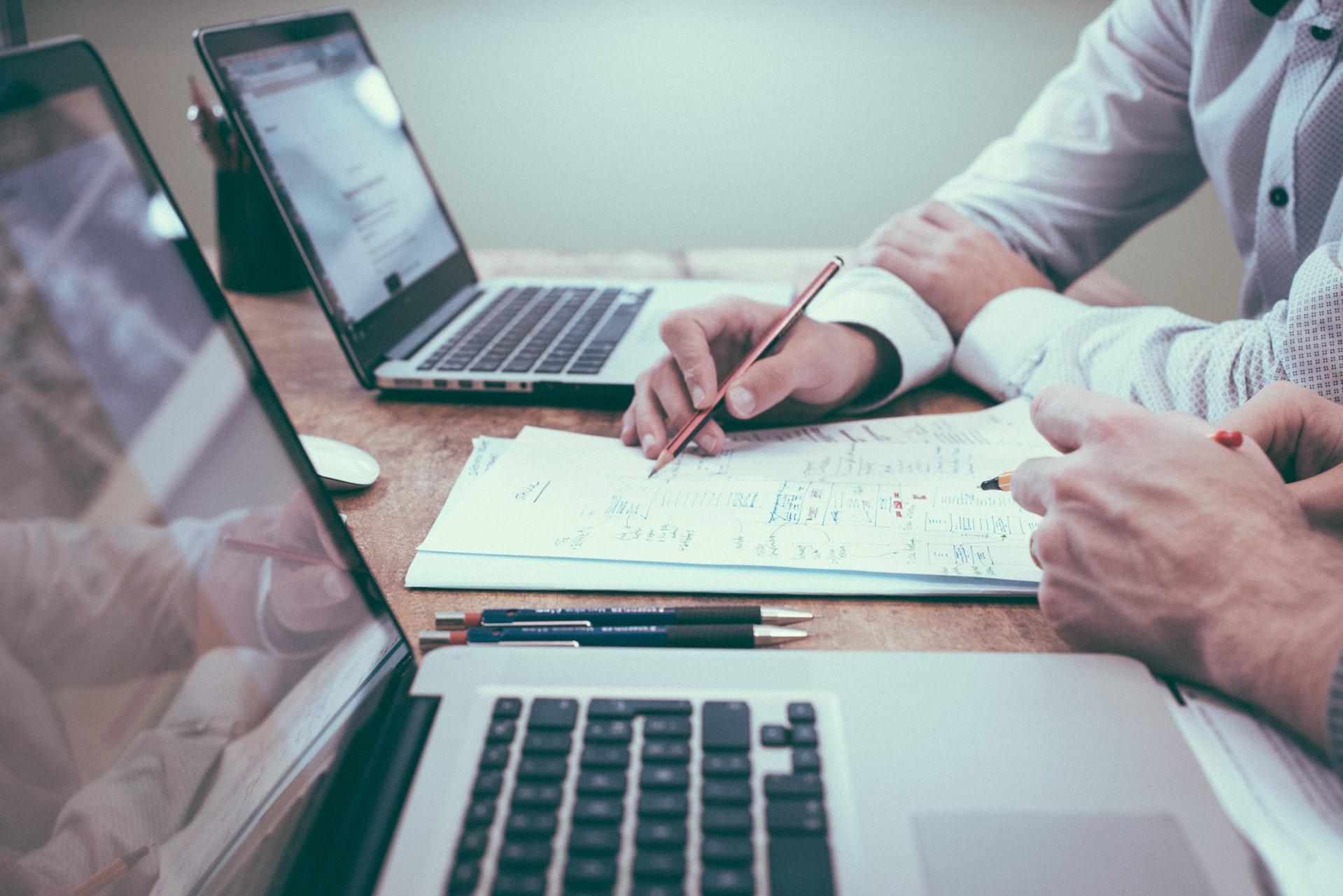 Precarity and Everyday Integration in Bristol
ACH/Himilo Director and Policy Adviser, David Jepson has co-authored a working paper alongside Bridget Anderson and Natalie Hyacinth, of the University of Bristol. This paper has been written as a part of the ERSC funded research project Everyday Integration, of which ACH is a community partner on the University of Bristol-led project.  
The project is researching integration as an everyday practice by looking at how people move and interact within the city, the consequences of precarious work, inclusion within decision-making processes and the way Bristol-wide communities interact and learn from each other. 
As a community expert on employment, training and refugee integration services, ACH has contributed to The Everyday Integration Project's latest paper, 'Precarity and Everyday Integration in Bristol: A Working Paper', a paper looking into the link between precarious work and integration in Bristol. 
The Everyday Integration Project looks at integration in the specific Bristol context. Bristol is sometimes called a 'city of villages', and this research looks at city-level integration and exclusion, rather than focusing on the specific integration of groups or areas of the city. The project asks: what can the city do to facilitate integration and inclusion? 
Originally, this paper was going to look at the link between precarious work (and the intersectional inequalities of who enters insecure work) and integration. And whilst it still does this, the paper has had to refocus because of the intense shockwaves the COVID-19 crisis has sent through the economy and the labour market.  
Although the lockdown is easing, the effects of the COVID-19 crisis on employment is still unfolding. Therefore this paper is a working paper, tentatively looking into the links between precarious work, integration and COVID-19: 
 'Precarious contracts risk making certain key occupations not resilient at time of crisis, and questions may be raised about the policy implications of this' 
'Refugees and migrants are particularly vulnerable to precarious working. They may experience precarity not only in their labour market experiences, but also in their citizenship and residential status.' 
Read the full working paper to find out more about precarity, how it effects people differently along intersectional lines, city-wide integration in Bristol and the tentative effects of COVID-19 on the precarity of refugee and migrant employment in the city.