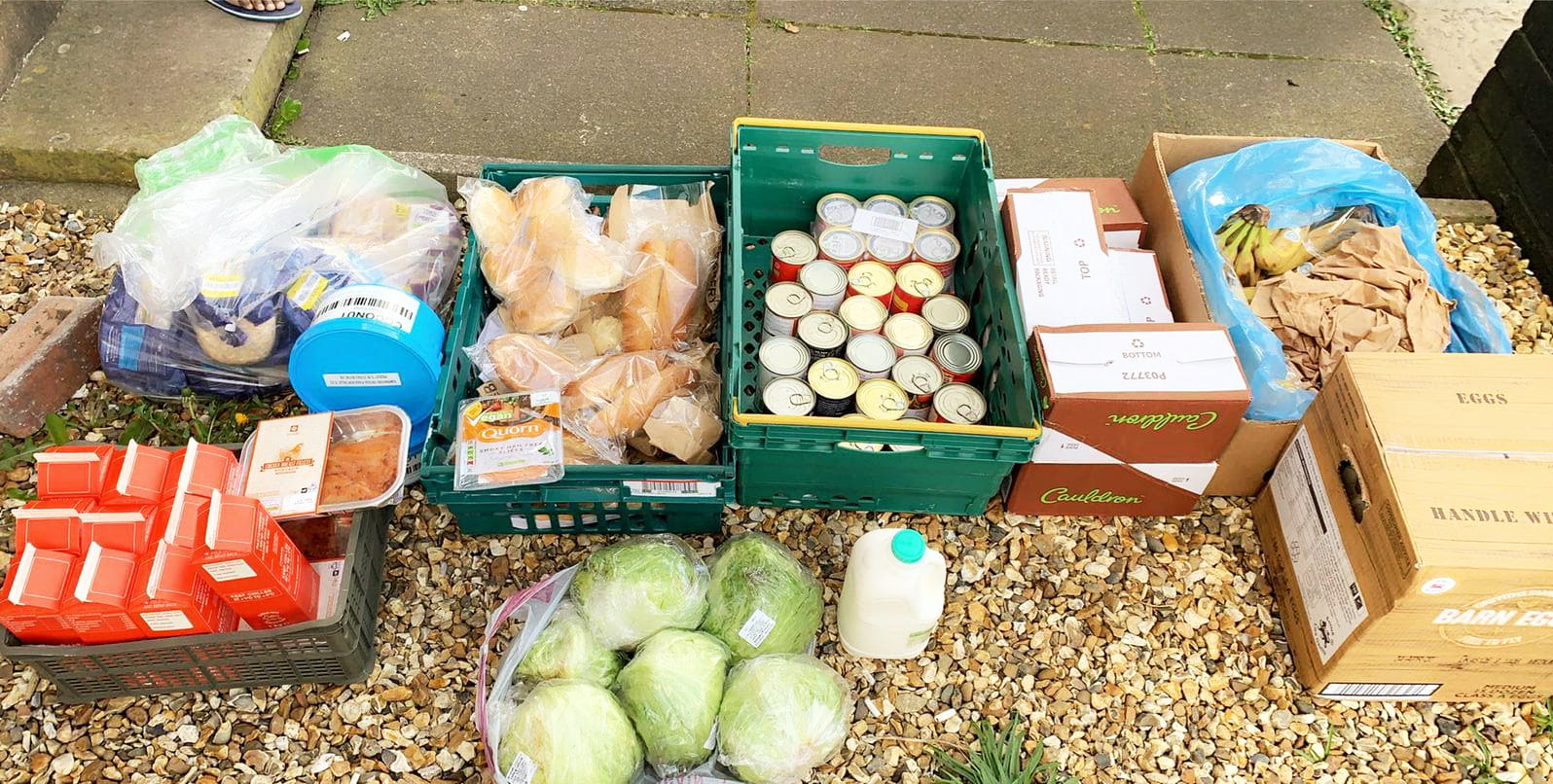 Supporting our tenants through difficult times
Everyone knows how tough things are at the moment, and how crucial friends and family support is for mental health and physical wellbeing.
It is hard to cope with all the changes and challenges of self-isolation even if you have a secure job, home and family around you.
But imagine you are newly arrived to the country, have limited English and little support systems and no family around you.
This is the situation for many of our vulnerable tenants living in our supported housing for refugees.
We have been working tirelessly to help them through this difficult period, and we'd like to thank our staff who have been caring for others through this stressful time!
Here's what they've been doing...
At ACH we run supported housing for newly arrived refugees in Wolverhampton, Birmingham and Bristol.
We provide safe and secure housing for refugees who've recently been granted refugee status, and have only 28 days to leave the government supported housing they were given as asylum seekers.
Most of our supported housing is single-gendered shared housing with single-occupancy rooms. But we also have family homes for people who've gone through family reunion to be reunited with their families.
Each of our tenants is assigned a support worker to help them navigate through life in the UK. Their support workers will help with anything from visa applications, leave to remain, going to the GP, health and wellbeing, helping to find skills training and applying for jobs.
We are so proud of our support and housing teams for providing this care on a daily basis. And we are even more proud of the way they are working now under extreme circumstances.
They have been having support meetings with tenants on video chat and phone calls, and have been checking daily on their wellbeing. This is a huge change in working style, but we are committed to supporting our tenants through this uncertain time.
Our food delivery…
We have been delivering food packages to our supported houses in Birmingham, Bristol and Wolverhampton. These parcels include vital staples such as rice, eggs, cereals, canned food, vegetables and cooking oils – as well as any other staples we can source. We have taken every precaution to make this delivery as safe as possible by wearing face masks and leaving food on the doorstep.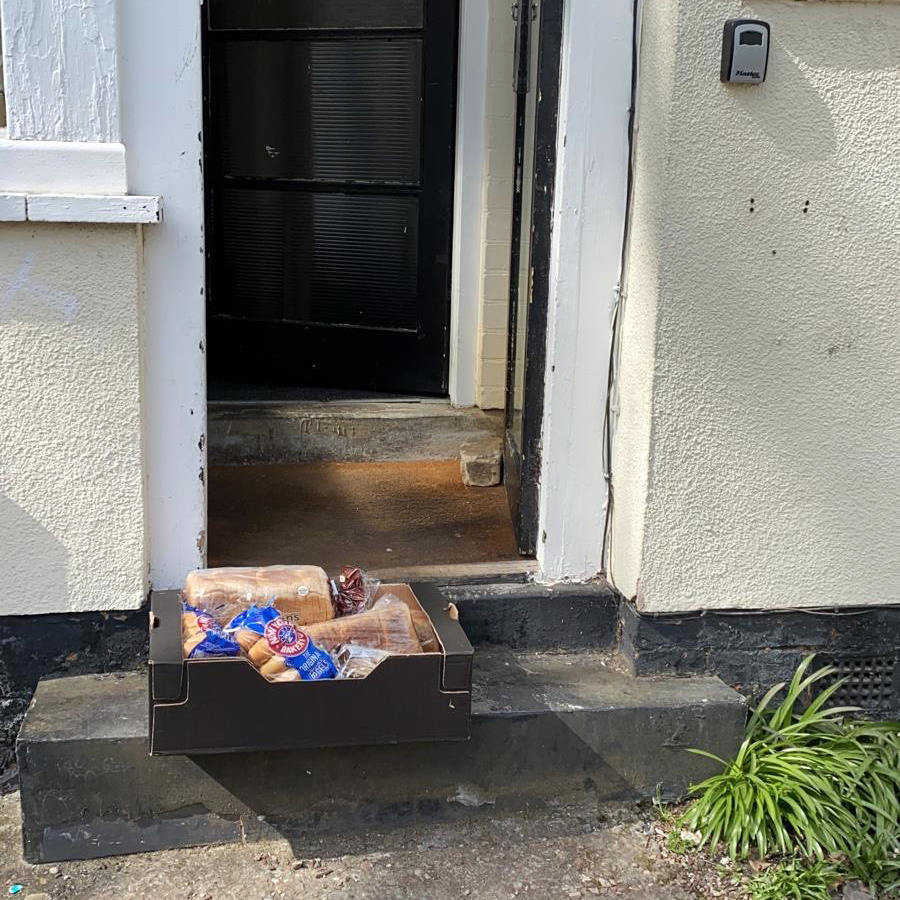 A huge thank you to our staff members who have taken up the task of delivering these staples to tenants in need. We are hugely grateful for everyone pulling together and thinking of others during this time. The community response in our three cities has been incredible to witness.
We will get through this by working together, and by working for each other.