Company Secretary & DPO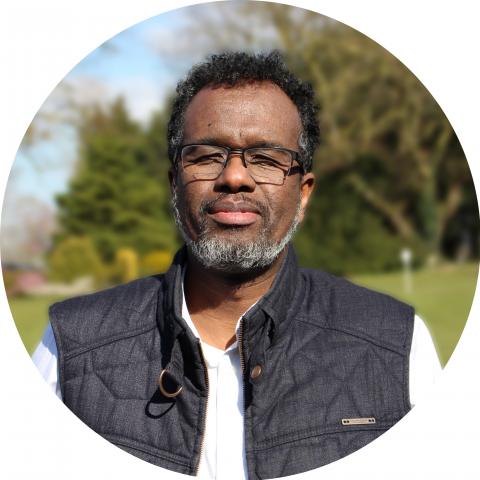 I joined ACH to contribute and help the integration of refugees and new migrants via the promotion of the social and cultural capital they bring with them, coupled with my lived experience.
Improving, innovating the governance system that provides tools for the leadership and management of the organisation is what gets me up in the morning.
In my spare time, I enjoy reading and writing, and community activism particularly giving a voice to the youth and the elders.
I have skills and experience in community development, teaching and training, governance and policy, community journalism, and curiosity for positive habit development and leadership studies.