Operations Manager | Himilo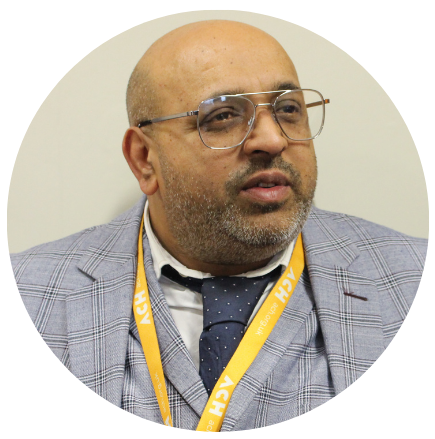 Having spent the majority of my adult life working in the Welfare to Work sector and witnessing the true cost of unemployment on people's lives, I joined Himilo to ensure refugees and other marginalised communities can achieve their full potential through innovative approaches to education and learning.
What gets me up in the morning, is knowing that I am blessed to be part of an organisation that is forward-thinking, and takes every opportunity to change the lives of so many individuals who have experienced significant hardships to come to the UK.
As many of my coworkers are probably aware, I am a dog owner! I enjoy taking him on country walks as well as travelling abroad.
I bring to Himilo over 30-years of experience in operational management in the Welfare to Work sector as well as working with policy.