Financial Controller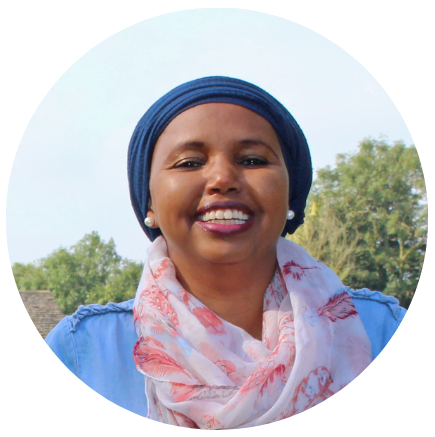 I joined ACH to make a difference and help the organisation be sustainable for the long term by finding ways to diversify its revenue streams and improve efficiencies.
What gets me up in the morning is knowing that the work I do makes a difference in people's lives.
 
In my spare time, I love reading and travelling.
 
I am a qualified financial professional and bring 10-years of experience working in Corporate Finance. I wanted to use all the skills and experience that I developed working in Corporate to transform ACH's finance team and help the company grow year on year.