Chair of People Enabling Committee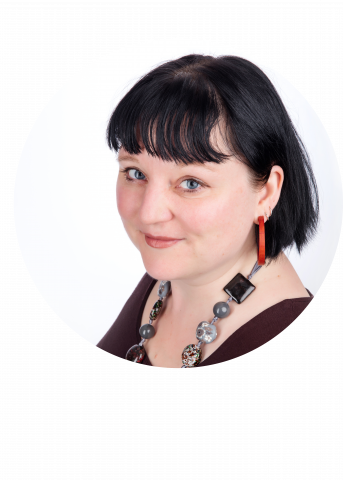 My experience of the UK's 'hostile environment' was stark enough as a white, middle-class, English-speaker that I've been committed to supporting refugees in my country of adoption for many years. ACH does great things in the refugee space, not just locally, but nationally, and I love being a part of it.
What gets me up in the morning is my curiosity. I love any opportunity to learn, but I am most fascinated by people.
There is only one hobby I consistently find time and energy to do on cold, wet Thursday evenings when sensible people are tucked up under a duvet: non-executive board work! And I've had the great privilege to work with some absolutely phenomenal organisations, including this one.
I am a senior leader with 15-years' board experience and particular expertise in the higher education and charity sectors.