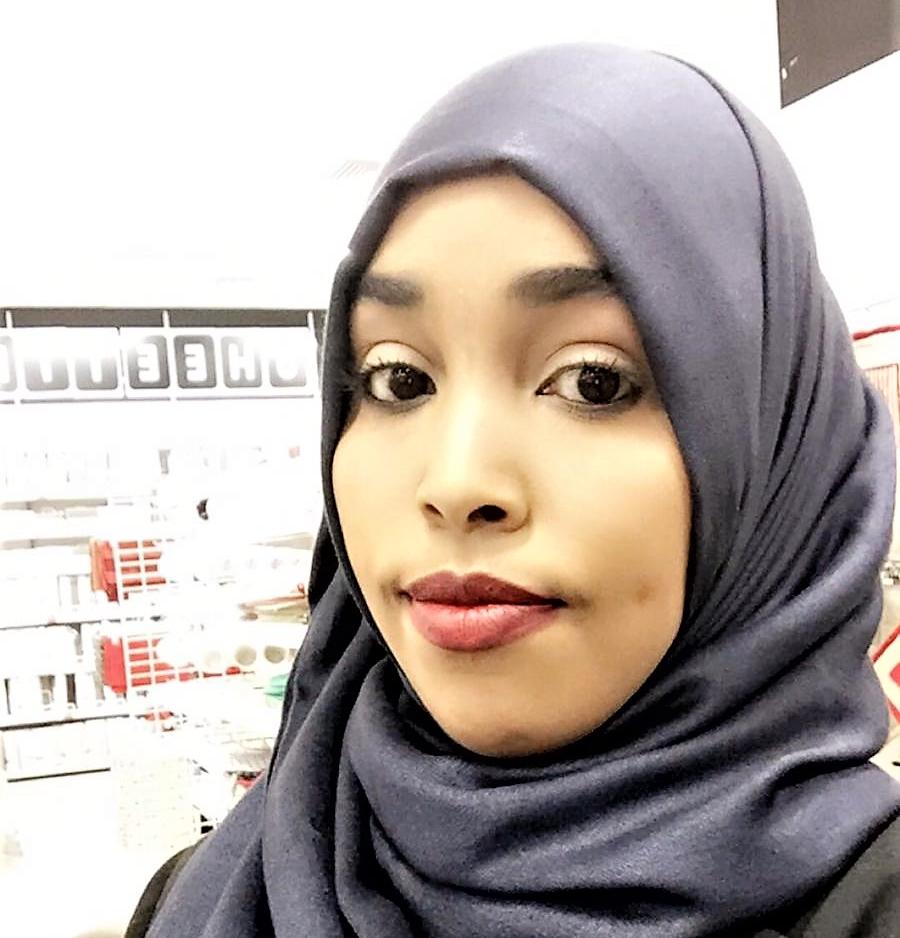 Fartun came to the UK from Somalia in 2009. Now, she speaks incredible English, has built up her qualifications and has recently been offered a full-time role. She has been a learner with Himilo since January 2018 after she studied on our Health and Social Care Level 1 course and then our Level 2 IAG course in April 2018. "The courses have helped me to apply for my new job and a lot of what I learnt is relevant to that. IAG gave me an understanding of how to help other people and it will help me in the future too" says Fartun.
A friend recommended our Himilo training courses to Fartun and now she recommends the courses to her other friends as well.
Not only has Fartun completed two courses, she also started volunteering for Himilo in September 2018. Fartun says "I wanted to volunteer to get experience, and now I have started I think that it is really useful and I'm excited to come here and meet new people. Also, Jack helped me to look for my job which was helpful." Fartun helps out at our Job Club in Bristol by supervising people who want to apply for jobs.
Jack Hinchliffe, ACH Tutor and Job Coach, says that "Fartun is a great asset to our Job Club. She's developed strong relationships with the attendees and she is able to offer fantastic employment support because of her computer, language, and guidance skills. It's clear she has benefited from the IAG course she took with us recently, it really shows when she is mentoring people because of the quality of support she offers. Her superb interpreting skills means she is able to provide extra special support to Somali speakers. We're so grateful for everything she has done for the job club, as are the many people she has helped find work."
During her volunteering placement, Fartun has built up her skills and confidence which has led to her being offered a full-time job role. In the future, she wants to progress and work as a support worker. She wants to thank Jack and all the other staff at ACH/Himilo who have helped her on her journey; "Jack has helped me to get work and I will always recommend my friends to come and see ACH if they need help. The tutors were amazing and have helped me a lot. My English has improved, I didn't speak like this before, I was quite shy but now I feel open, volunteering has helped this."
Learn more about volunteering opportunities or course information by contacting Jack on jack.hinchliffe@ach.org.uk.