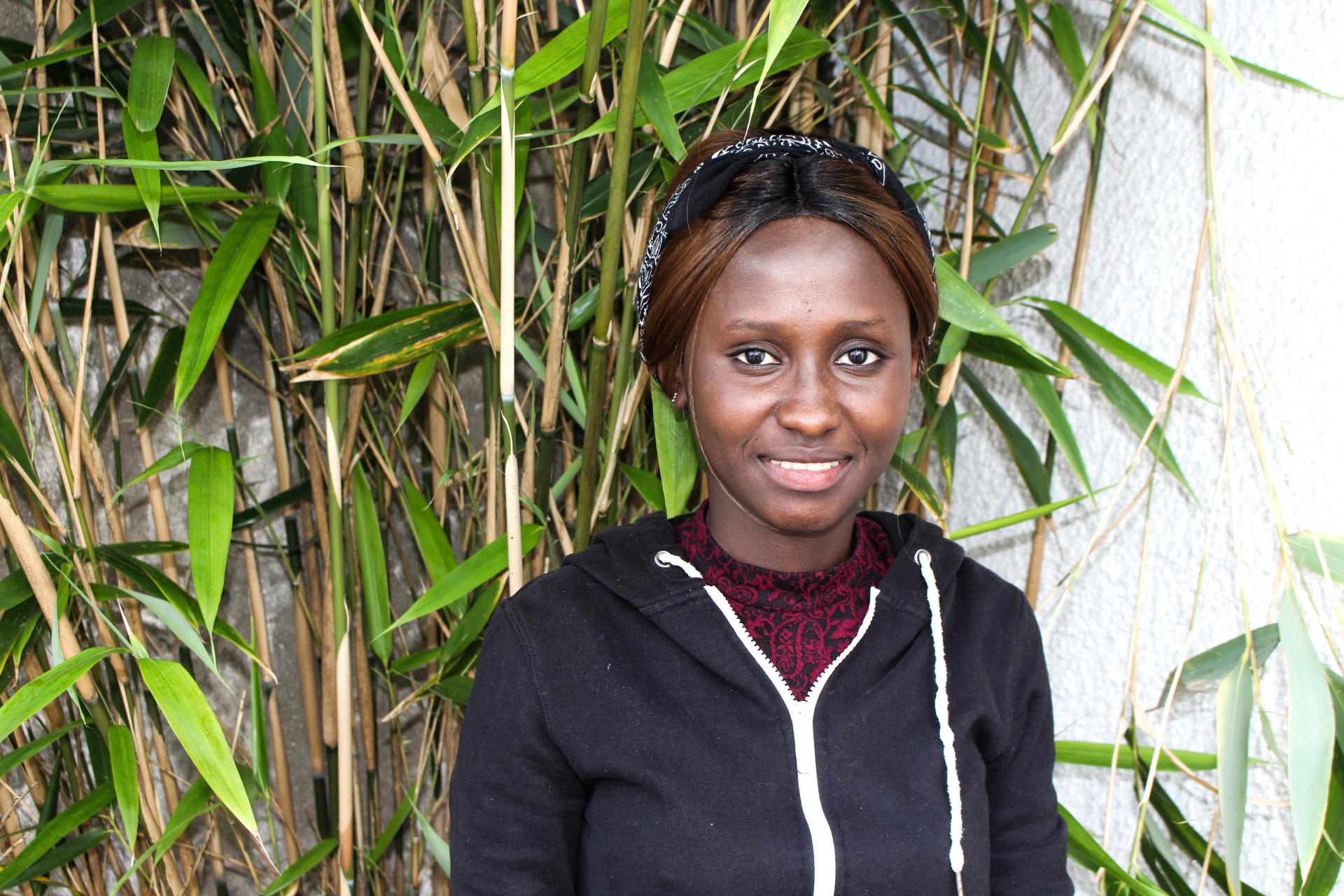 Mariam recently took part in a Starbucks Youth Action course we ran with UK Youth in Bristol. The aim of the course was to empower young refugees to gain new skills to aid employment.
17-year-old Mariam came to the UK with her family from Gambia in December 2017. She had low levels of English and was lacking in confidence because of this. Mariam received help from Bristol Refugee Rights who gave her lessons in English and were the ones to direct her towards our Starbucks Youth Action course.
On the course Mariam learnt about barriers to work, networking, key hospitality skills and customer service. She said "I really enjoyed the course. I liked the teacher, Jane, as at first when I went I didn't think I could do it, but I have now because of her. It was a good feeling and I feel more confident".
Mariam would recommend the course to others as she found it really helpful and it has added skills and experience to her CV. She has also recently completed her Level 2 Food Hygiene course which has built on the knowledge learnt at the Starbucks course.
Jane Franklin, one of the course tutors said, "When I first met Mariam I could tell she was a confident girl, however, she lacked trust in her communication skills. The course really helped to bring her communication levels up and once she started to work with more people her overall confidence rose. It was a pleasure to see her succeed".
Mariam is going to City of Bristol College in September 2018 to study IT and in the future she wants to study law and become a solicitor. We wish her the best of luck!