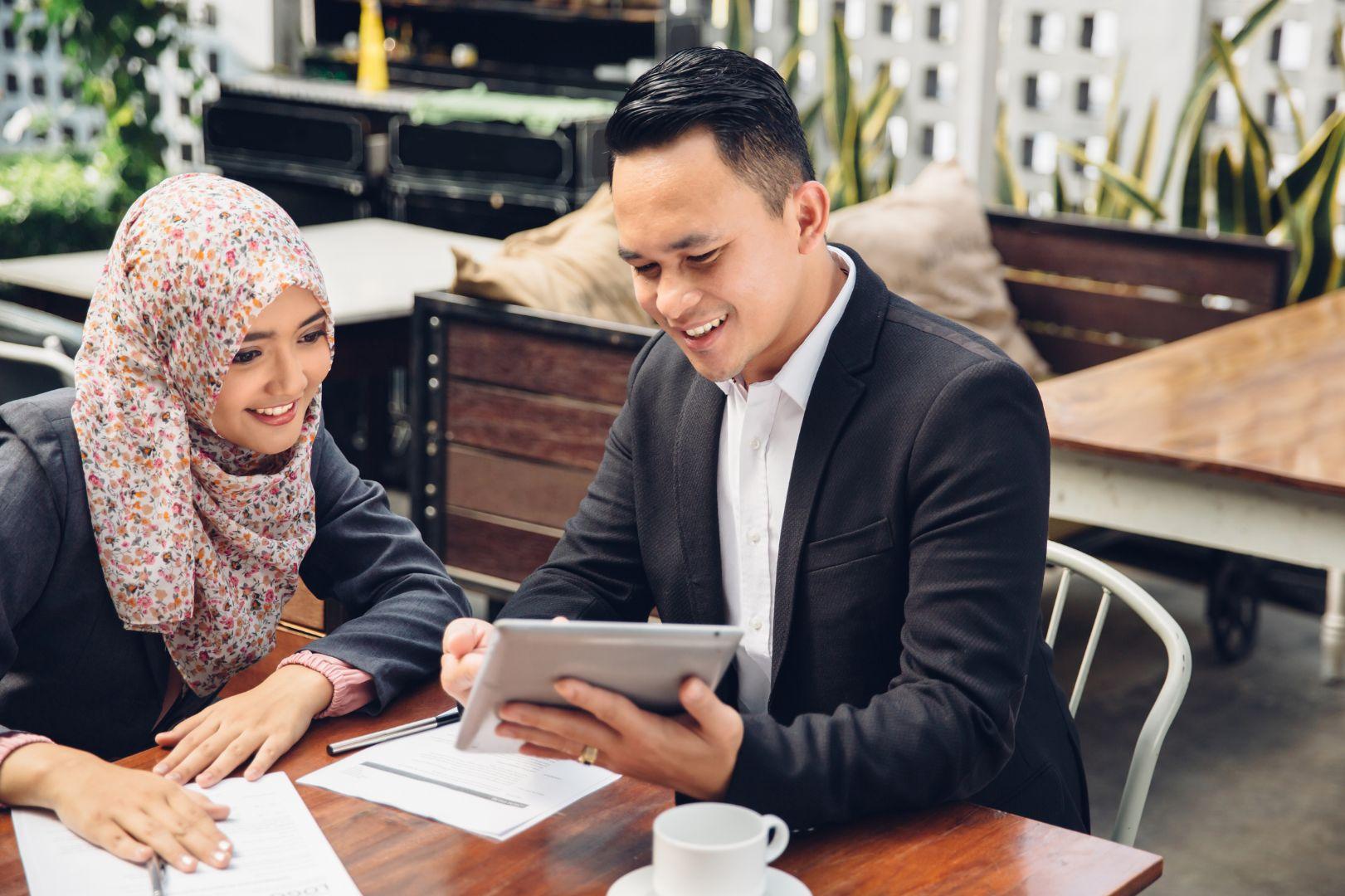 Support for newly arrived Afghan refugees
In 2021, ACH Birmingham began an extension of our current services (detailed above) to support newly arrived people from Afghanistan build ambitious and independent lives here in the UK.
In 2021, ACH Bristol began working with the Department of Work and Pensions (DWP) team to provide a comprehensive package of support to newly arrived Afghan refugees. Through weekly 1-2-1 support sessions and separate group sessions with our Careers Advisors, Business Consultants, and the Bristol DWP team we have been providing vital integration support.
Our support includes:
Careers and Employment advice – support with job searches, applications, and understanding the UK labour market
Help exploring self-employment and entrepreneurship
How to access public services – such as health and mental health support
How to receive support and help for domestic violence
Help with any other integration or wellbeing needs
We are looking forward to continue working with the DWP team to prepare further support activities.
To find out more or access our support please:
Contact ACH's training function Himilo | himilo@ach.org.uk
Contact Himilo's Operation Manager | nevinder.ram@ach.org.uk
Use our contact form below: