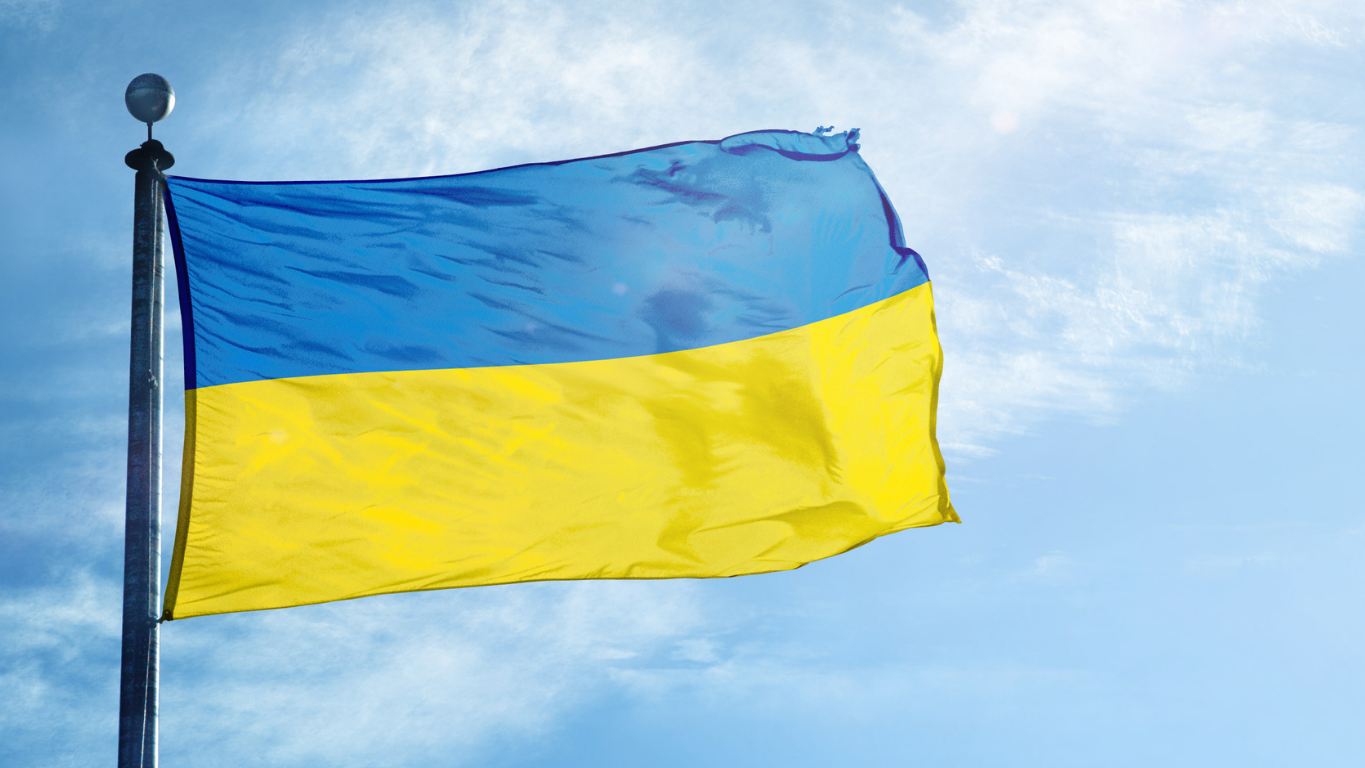 Support for Ukrainian nationals in the UK
ACH stands in solidarity with the people of Ukraine. We are providing comprehensive support for local authorities welcoming Ukrainians to the UK to aid social and economic integration.
We can tailor our approach dependent on your requirements and have a track record of delivering effective support services. Our connections with fellow support organisations mean we can also connect you with relevant help as and when required.
We can support you with: