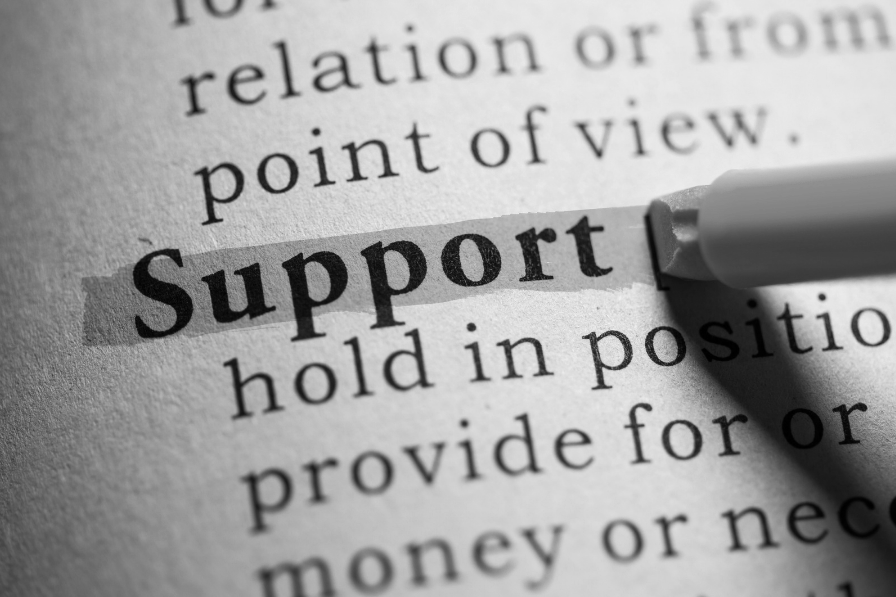 ACH works to support newly arrived Afghan refugees
In Bristol, we've been working with the DWP to provide vital integration support for newly arrived Afghan refugees. At the moment, people are being temporarily housed in hotels around the city. There is a critical need to offer support and training surrounding employment, wellbeing and integration needs.
Keep reading to find out about the work we've been doing to support newly arrived Afghan refugees in Bristol, and the need for support for people arriving via the Afghan resettlement schemes…
The UK government announced the launch of the Afghan Citizens Resettlement Scheme (ACRS) last week, in addition to the Afghan Relocations and Assistance Policy (ARAP) scheme. This scheme will resettle 5,000 people in the first year, and 20,000 people over the coming years. The ACRS scheme will aim to prioritise those who have assisted the UK efforts in Afghanistan, and vulnerable people including women and girls at risk and members of minority groups. Many who are vulnerable were left behind following the evacuation last year, whilst others are stuck in third country locations.
Of those who did succeed in getting to the UK, many are still being housed in temporary accommodation in the UK. At ACH we are fully committed to stepping up our support provision for Afghans arriving through the resettlement schemes, drawing on our experience so far to make resettlement work in practice.
Working with the Department of Work and Pensions (DWP) team in Bristol, ACH have prepared and are delivering a comprehensive package of support for people from Afghanistan who were evacuated last year and are in temporary bridging accommodation in hotels in the city. Most are in family groups and had previously worked for the UK government in some capacity.
Since November, we have delivered two group sessions which were attended by a total of around 60 people. These sessions included information on how to gain employment, covering the context of the UK labour market and job search, the application and selection process, self-employment and entrepreneurship. We also provided advice around how to access public services such as health, mental health, domestic violence and other potential integration and wellbeing needs.
We found that the first session was attended primarily by male participants of whom the majority had backgrounds undertaking technical and vocational work and a smaller number had office-based and professional experience. Some were already UK nationals, caught in the process of trying to evacuate their families whilst others are Afghan citizens only.  We then ran a second session for women only, delivered by an all-female team from ACH and DWP, where we found participation was much higher than at the mixed gender event.
Further, ACH has been delivering one to one support sessions from our careers advice and entrepreneurship teams at hotels on a weekly basis in conjunction with the support also given by DWP. So far, there have been more than 45 individual sessions of this type. These support sessions have been giving advice and information, taking a "jobs first" approach wherever possible, despite their temporary situation. We are currently working with the DWP team to prepare further support activities for 2022 and will aim also to offer similar and ongoing help once families are resettled.