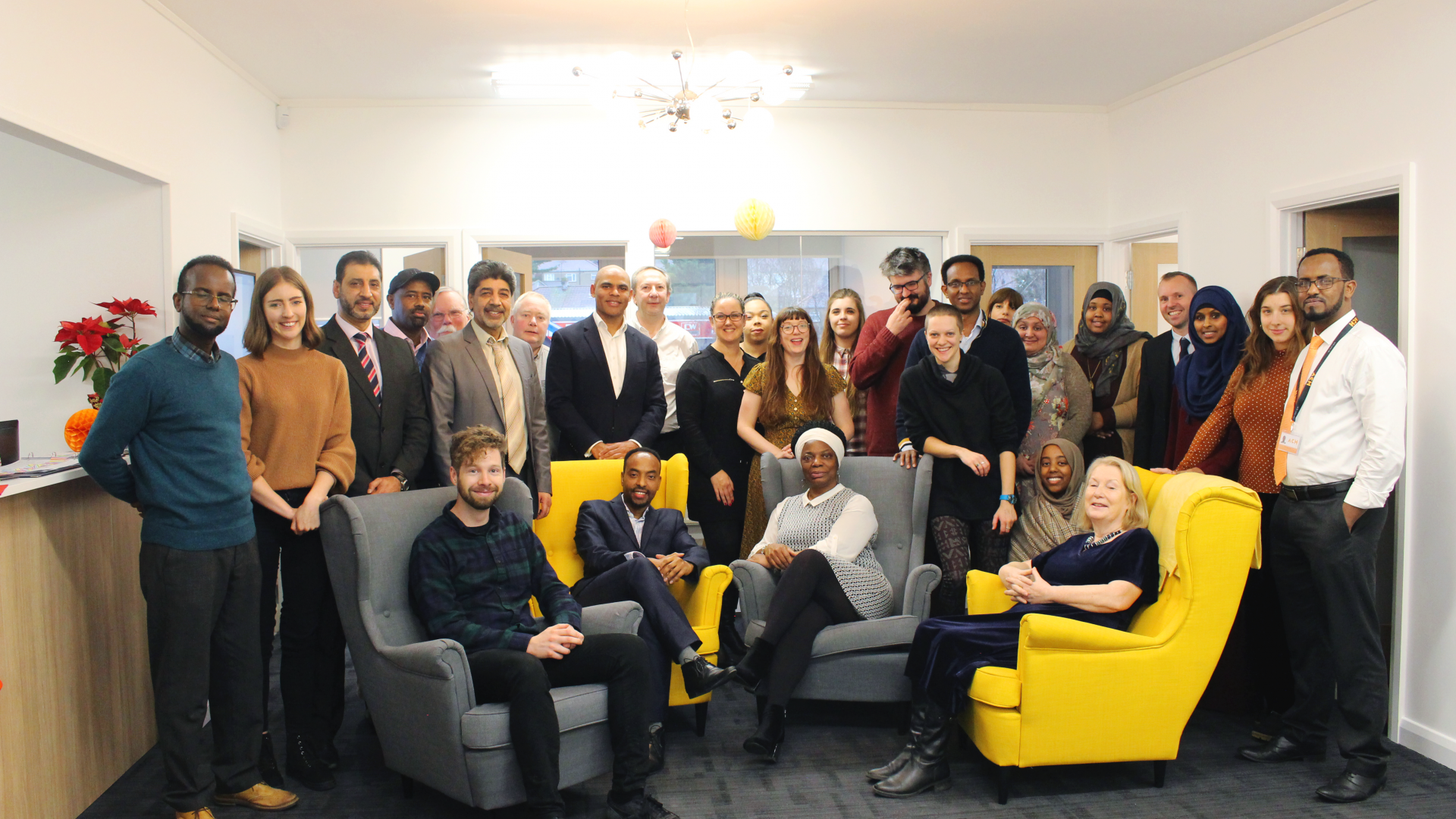 Another year at ACH: Marking the end of 2019
How do you celebrate the end of a year full of pivotal moments, exciting new chapters and fresh ideas? 
Read more to find out how we celebrated the end of 2019 with special guests, inspiring speeches and delicious food... 
Looking back over 2010s 
As the decade came to a close, December was a perfect moment to reflect on everything ACH has achieved and accomplished over the past decade.  
As ACH was founded in 2008, it has spent most of its life in the 2010s: and things have certainly changed a lot in ten years.  
ACH has gone from a small-scale housing provider in inner-city Bristol, to a leading provider of integration services for refugees and newly arrived communities in the UK. This remarkable journey has seen ACH contribute to academic studies, campaign to change the mainstream narrative through the #rethinkingrefugee campaign and lead on international projects. Over the 2010s ACH has built up a reputation for innovative thinking and lived knowledge that challenges traditional thought surrounding refugee integration. 
Most recently, ACH have moved into a brand-new headquarters in Bristol. This move was sparked by our recent growth and development and provided a perfect opportunity to celebrate the end of a pivotal decade and a chance to take-stock of how far ACH has come over the ten years... 
Special guests 
To celebrate all that ACH has achieved over the past year (and decade), we invited special guests Marvin Rees, Mayor of Bristol and Asher Craig, Deputy Mayor of Bristol to our new office.  
Both Asher Craig and Marvin Rees have been close supporters and friends of ACH over the years, and we work closely with Bristol City Council on Housing Services to work towards our shared goals for sustainable and fair housing in Bristol.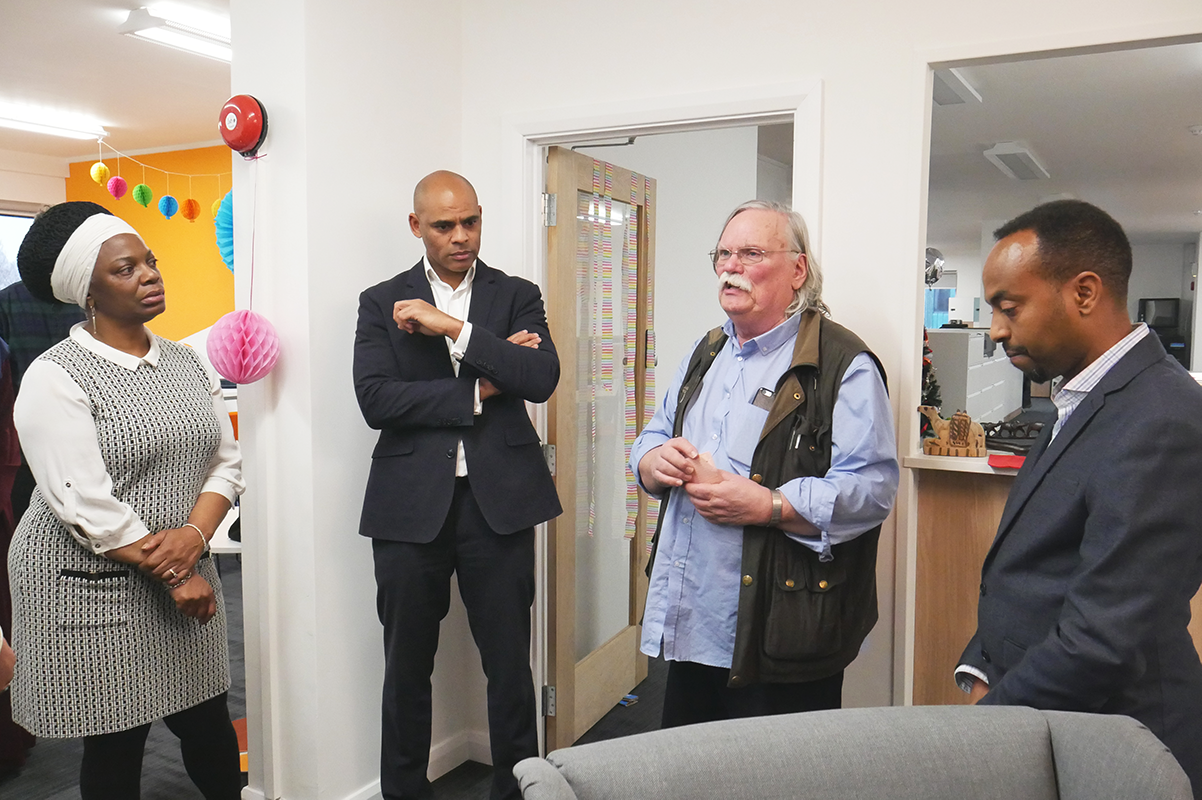 To commemorate the opening of our new Bristol office, we invited Marvin Rees to make a speech and cut a ceremonial ribbon to open the new office alongside ACH board member Andy Burkitt. 
Marvin Rees explained why it was so important to him to join us to mark the occasion... 
'I've been really honoured to be on this journey with you. I've had such a personal support [for ACH] as well...I was at a house just two days ago' -Marvin Rees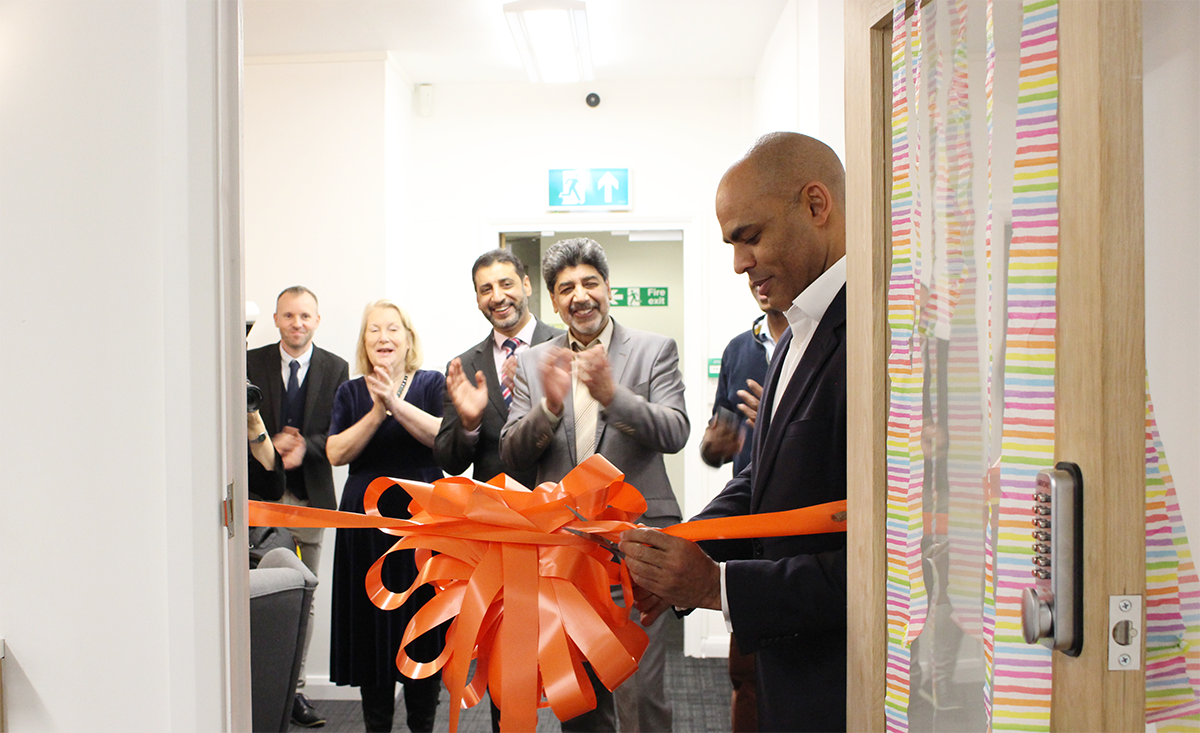 After the speeches and ceremony, we enjoyed a delicious meal of Somali food, supplied by Somali Kitchen.  
We also had a cake to celebrate the first birthday of the new office, and were honoured to have the cake cut by our special guests...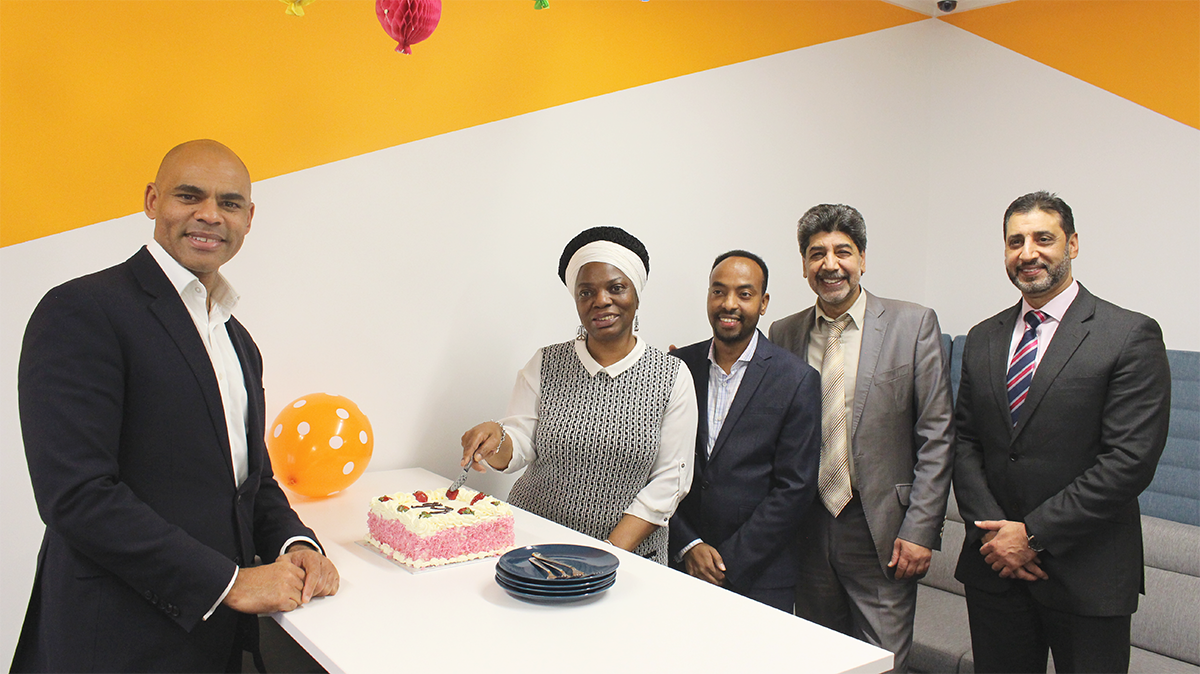 The future 
This was a great opportunity to celebrate a year's hard work and relax with our colleagues to enjoy the success of the past ten years. 
Over the next year, we are looking forward to the opening of a new Birmingham Office, the progression of exciting and innovative projects such as the Entrepreneurship Pilot Project and the growth of our housing, training and support services.  
We can't wait to see what happens next on the ACH journey!