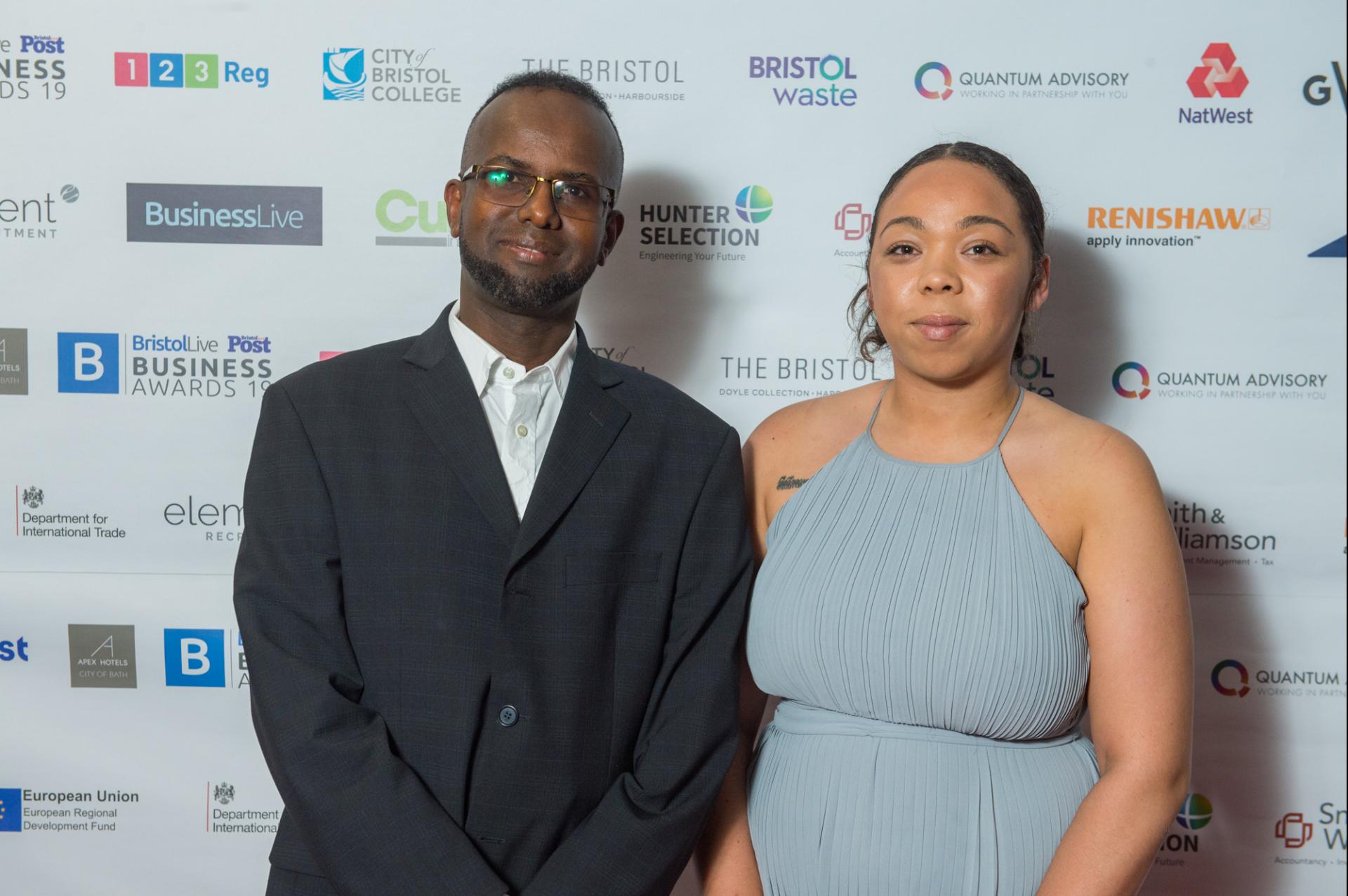 Celebrating our contribution to the community
Last night we were pleased to attend the Bristol Live & Bristol Post Business Awards, where we were shortlisted for the Contribution to the Community Award.
We were shortlisted for this award for our work helping employers access refugee and BAME communities on their doorstep, a talent pool of candidates they often struggle to recruit from. 
It was great to be shortlisted, and whilst we didn't win on the night, it was exciting to be competing with prestigious local organisations Bristol Waste, LiveWest and Womble Bond Dickinson, showing the high regard we are now held in.
Congratulations to Womble Bond Dickson, who won the award. We're excited to be working with them on an event in September about how professional services firms can become more diverse – watch this space for more details!
This has been a busy week for awards, with the Housing Heroes Awards taking place earlier in the week in Manchester, where our Career Advice and Employment Team were shortlisted for the Equality, Diversity and Inclusion Team of the Year. We didn't win this time either, but it's great to see our work helping businesses become more diverse and inclusive being recognised by the housing sector.
To find out more about this work go to https://www.ach.org.uk/refugee-bame-recruitment-programs