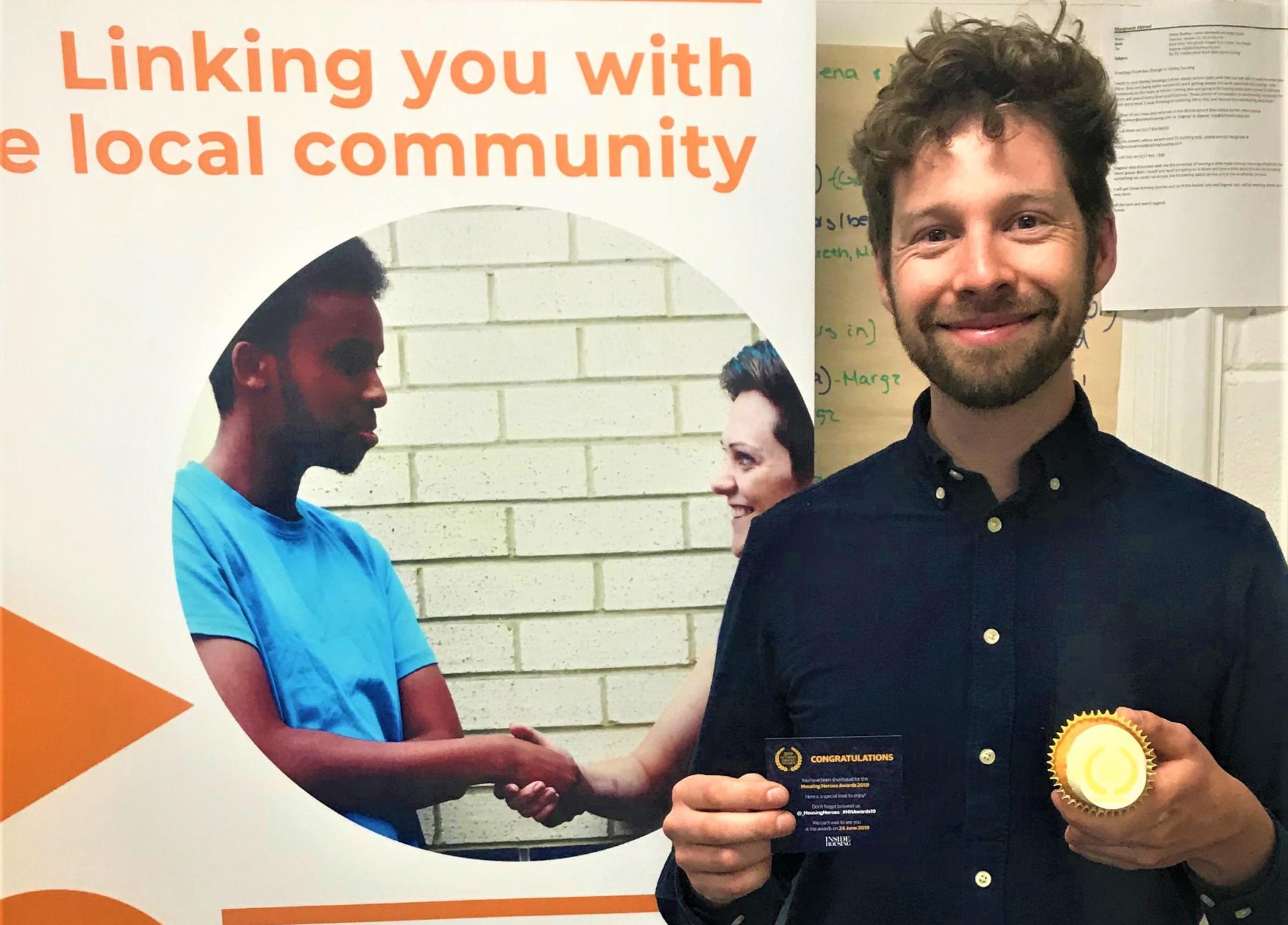 Celebrating our pioneering employment work
Last night we were pleased to attend the UK Housing Awards 2019 in London, where we were shortlisted in two categories. These awards recognise the ingenuity, creativity, passion and results of housing organisations across the UK, and we were very excited to be shortlisted for two awards; Inclusivity & Diversity Pioneer and Resident Employment & Training Award (<12,000 homes).
These were both due to Himilo's pioneering work providing training courses, career advice and employer partnerships to support our tenants and the wider community into quality jobs, whilst simultaneously helping employers to access diverse talent from the communities we serve.
It was great to be nominated, and whilst we didn't win on the night, we were pleased to see so much good work going on in these important areas.
The consolation prize was that we also found out today that our Career Advice and Employment Team have been shortlisted for the Equality, Diversity and Inclusion Team of the Year in the Housing Heroes Awards 2019, which take place at the end of June. So, we hope for better luck in June – fingers crossed!