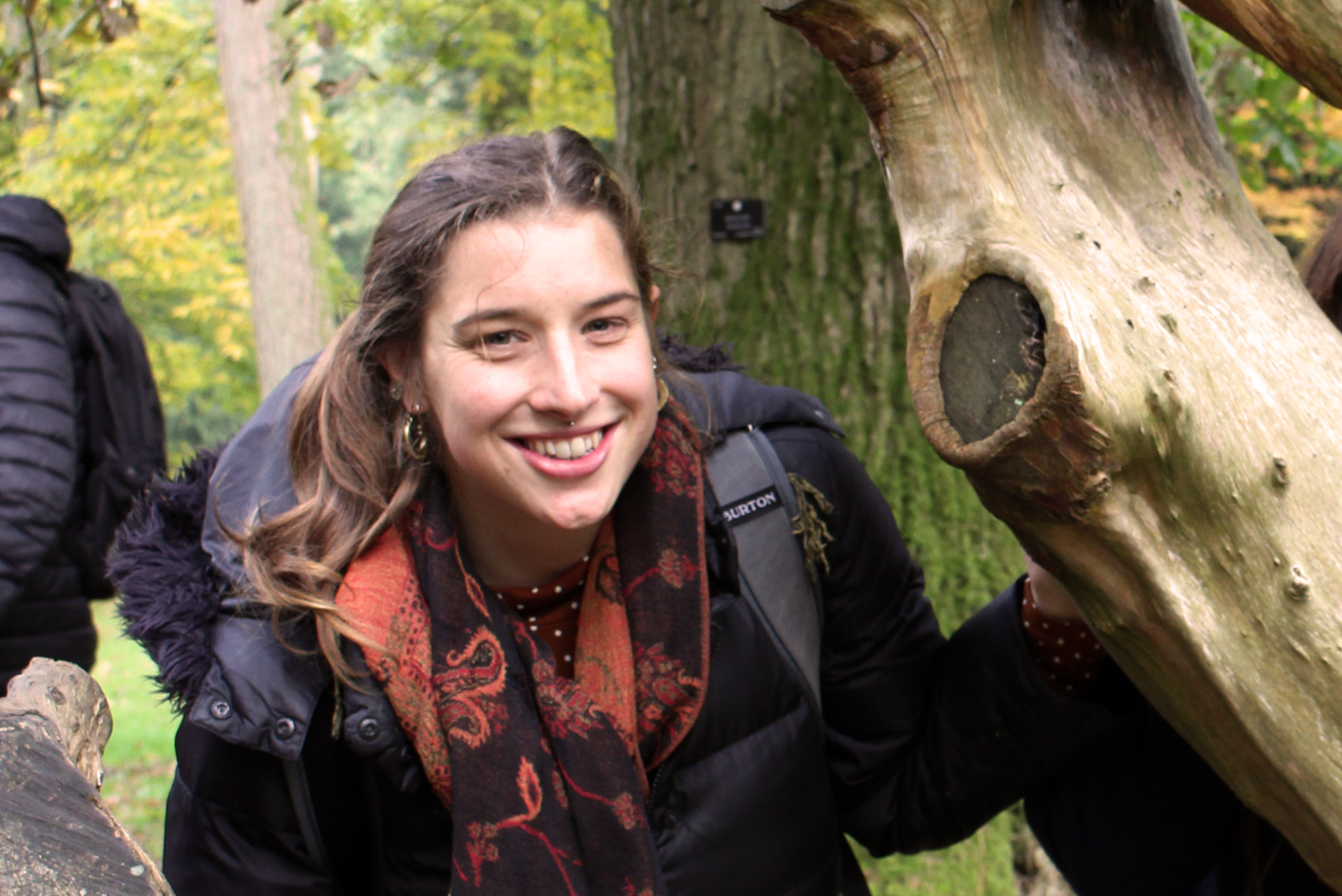 Celebrating our staff: Emma's achievement
Our Support Worker, Emma, has been studying hard to achieve her OISC accreditation to become a Level 1 Immigration Advisor.
This is a difficult exam and required lots of hard work and dedication to attain. We are thrilled and proud to announce that Emma passed with flying colours!
Keep reading to find out, in her own words, her journey and the people she'd like to thank for their help and support…
On the 06 April 2020 I officially became an OISC accredited Level 1 Immigration Adviser for ACH. This means that I am now authorized to provide certain advice and services to our clients relating to basic immigration matters ranging from British Citizenship, visit visas and family migration.  
 
It has taken several months to get to this stage and I have had the good fortune to have received a great deal of support along the way.
In September I sat a one week training course through Refugee Action's Frontline Immigration Advice Project. The course gave comprehensive coverage of the basics of Immigration law and provided me with the understanding and resources to sit the Level 1 exam. 
A big thank you to Refugee Action!  
 
Through my work as a Refugee Support Worker it became apparent to me that it would be useful to train in Immigration Law. It is an area that impacts all of our clients and I wanted to explore the possibility of offering inhouse immigration services.
Fortunately, I have been fully supported by my team and by ACH who have given me the opportunity to progress professionally in an area that is interesting to me and useful to our clients. 
Many thanks to everyone for all the support and kind words of encouragement.