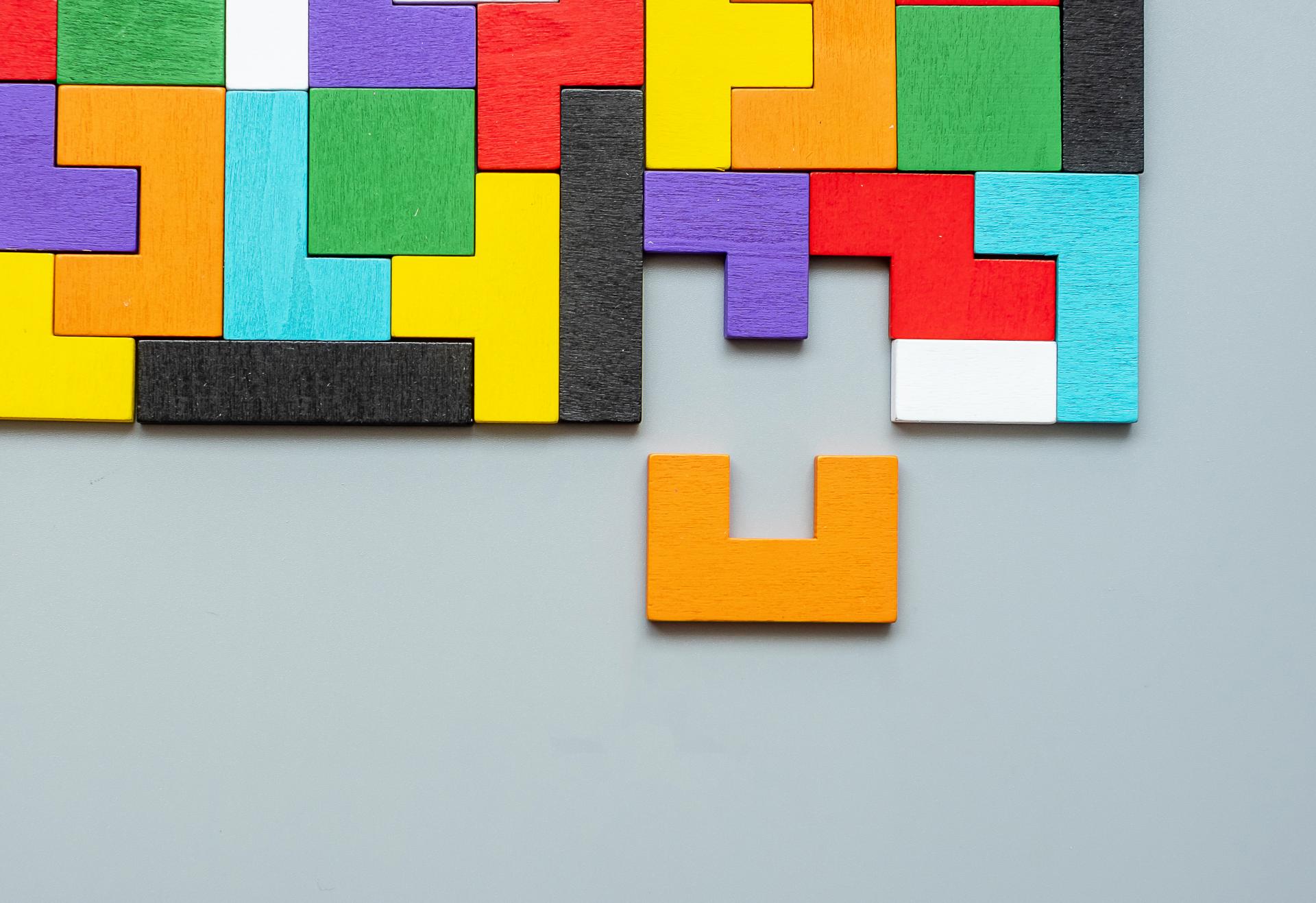 Celebrating the SEESI Project
Since 2018, we've been working on the innovative SEESI (Strengthening Employment and Education Skills for Integration) Project, an ERAMUS+ project working to rethink support and integration services for newly arrived refugees and migrants.
Now the project is coming to an end and the final pieces of the project are coming together, we're celebrating everything we've achieved with our partners to create new ways of thinking, and doing integration. Keep reading as our fantastic Project Officer Yasmeen tells us more about the successes of the SEESI Project, and its impact for the future.
The system-changing SEESI project, which aims to create a Europe-wide revolution in refugee integration, has come to a close. We have managed to accomplish far more than we set out to when we devised our initial project goals with the help of our partners; Folkuniversitetet, FISPE, Dimitra, Rinova, Ballymun Job Centre. We're now looking back and celebrating the work we have done on the SEESi Project. Recently, despite the challenges posed by COVID-19, we were able to celebrate with our students and stakeholders to share our collective triumphs at our summer multiplier event.
ACH played a key role in the project, working to create a new training course for people within communities looking to become professional support workers. For the SEESI training course, we developed a new methodology for teaching and learning, course handbooks and learning materials. We have now successfully piloted our SEESI training course to a diverse cohort hailing from all over world.
Our SEESI tutor, Warda, led the unique course providing guidance training for community refugee support workers, based on a lived experience framework and first-language training. For Warda, the SEESI course was a positive experience:
'The course start was really positive. The more advanced students were quickly able to draw parallels and compare against their home country. The students were all curious to learn more when presented with the books, they said it included areas they always wanted to know more about.'
The training, methodologies, and handbooks are a great resource for new arrivals, according to feedback from learners on the pilot course. As one former student put it:
'It was nice to learn how important refugees are, and how the education system and UK laws work.'
We are now aiming to make the SEESI course a permanent part of our business model, with plans to extend it out to all of our regional offices!
We have also successfully made the SEESI course available on our digital platforms, which have been developed by our Greek partner Dimitria. Anyone can access the platform, as either a guest or recurring student, and can take our SEESI course in a multitude of languages all for free. Moving forward, we hope to develop SEESI in languages spoken across the Global South!